Global wholesaler
Fast worldwide shipping, quality brands and a wide range of products
About us
A leading wholesaler & distributor
Entertainment Trading is a privately owned international trading and distribution company founded in 2002.
The company is headquartered in Denmark.
Since 2002 the company has grown rapidly and through hard work and with a constantly evolving team of qualified employees we have managed to become one of Europe's leading distributors of entertainment.
Large stock
We carry more than 1.000.000 units in stock split across more than 40.000 different items
Fast worldwide shipping
We ship and deliver day to day - worldwide
Easy access to expertise
You will get your own dedicated sales representative who offers almost instant support
Product catalog
A wide range of wholesale products ready for bulk buy
Over the years we have built a huge network of high quality suppliers and we are serving customers all over the world.
We offer a wide range of products across many different product categories.
Quality brands
Featured partner brands
Become a customer
Ready to get started?
Entertainment Trading is a real trading house, constantly looking for new suppliers and business partners: We work with everyone from small local businesses to the World's largest supermarket chains.
Miles are not a thing in Denmark but you can be sure that we go the extra 1.6 kilometers for every single customer. Our goal is to be the best at what we do at all times

Mark Nielsen

CEO & Founder
Continuous supply of new products
Newly arrived products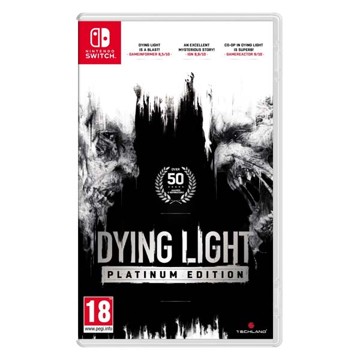 Dying Light - Platinum Edition
Nintendo Switch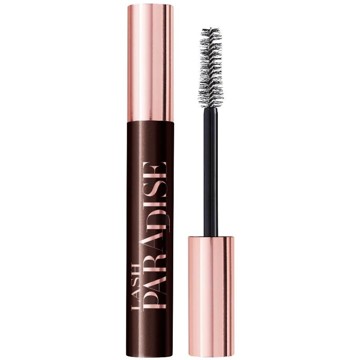 L'Oréal - Paradise Extatic Mascara - Brown
Makeup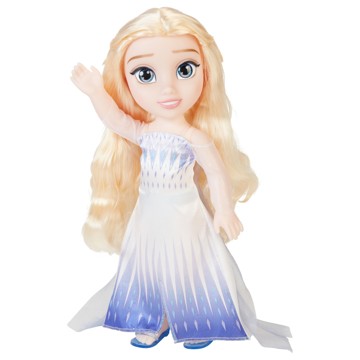 Frozen 2 Elsa the Snow Queen 38 cm.
Figures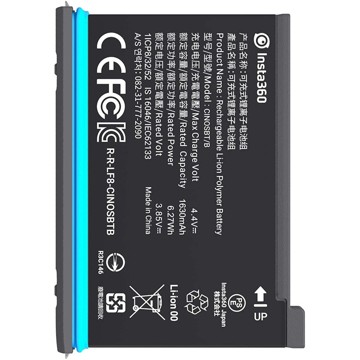 Insta360 - ONE X2 Battery
Video and Photo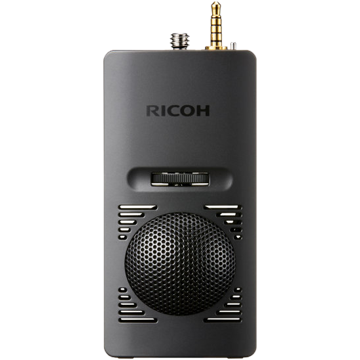 Ricoh - Theta 3D Microphone -TA-1
Microphones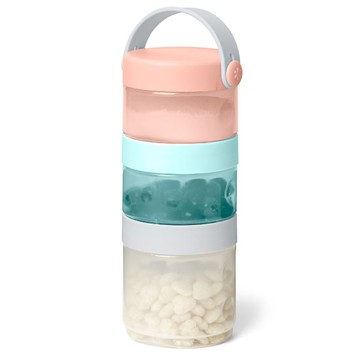 Skip Hop - Grab & Go Food Container
Feeding
Stelton - Emma Electric Kettle 1,2 L - Soft Sand
Appliances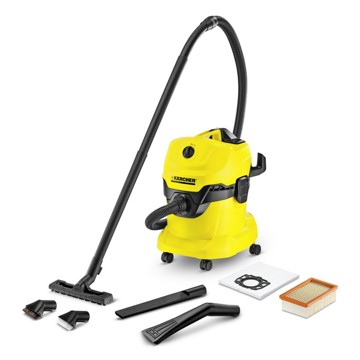 Kärcher - WD 4 Car Multi-Purpose Vacuum Cleaner 20L (Demo)
Power & Hand Tools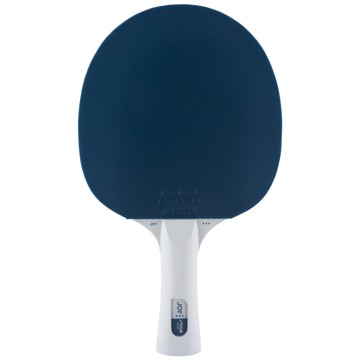 Stiga - Joy 3-star Table tennis bat - Blue (189901)
Table Tennis