Global wholesaler
Fast worldwide shipping, quality brands and a wide range of products
About us
A leading wholesaler & distributor
Entertainment Trading is a privately owned international trading and distribution company founded in 2002.
The company is headquartered in Denmark.
Since 2002 the company has grown rapidly and through hard work and with a constantly evolving team of qualified employees we have managed to become one of Europe's leading distributors of entertainment.
Large stock
We carry more than 1.000.000 units in stock split across more than 40.000 different items
Fast worldwide shipping
We ship and deliver day to day - worldwide
Easy access to expertise
You will get your own dedicated sales representative who offers almost instant support
Product catalog
A wide range of wholesale products ready for bulk buy
Over the years we have built a huge network of high quality suppliers and we are serving customers all over the world.
We offer a wide range of products across many different product categories.
Quality brands
Featured partner brands
Become a customer
Ready to get started?
Entertainment Trading is a real trading house, constantly looking for new suppliers and business partners: We work with everyone from small local businesses to the world's largest supermarket chains.
Miles are not a thing in Denmark but you can be sure that we go the extra 1.6 kilometers for every single customer. Our goal is to be the best at what we do at all times

Mark Nielsen

CEO & Founder
Continuous supply of new products
Newly arrived products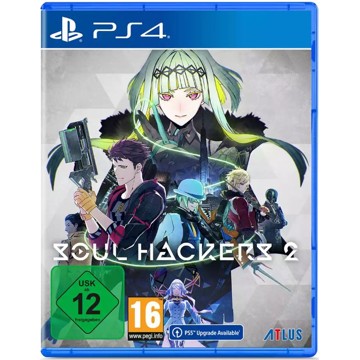 Soul Hackers 2
PlayStation 4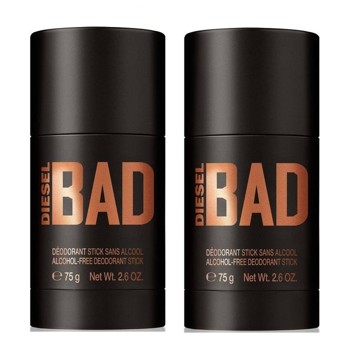 Diesel - 2 x Bad Deo Stick 75 ml
Perfume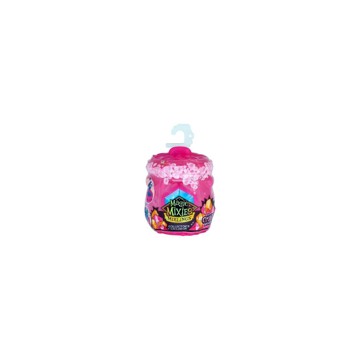 Magic Mixies - Mixlings - S3 - Single ( 30420 )
Interactive Pets and Robots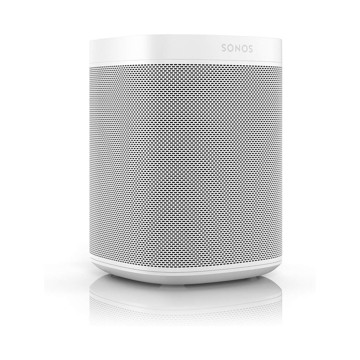 Sonos - One SL - Broken Box
Smart Home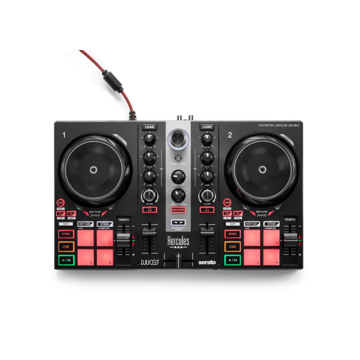 HERCULES - DJ LEARNING KIT MK2
DJ & VJ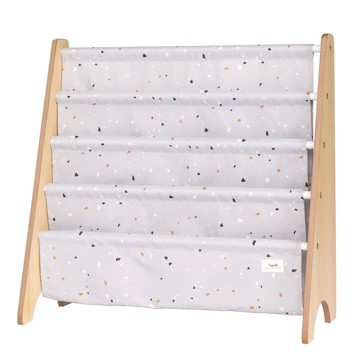 3 sprouts - Book Rack Terrazzo/Light Grey
Furniture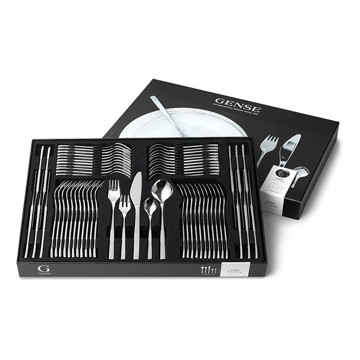 Gense - Fuga Cutlery Stainless Steel, 60 pc
Kitchen and dining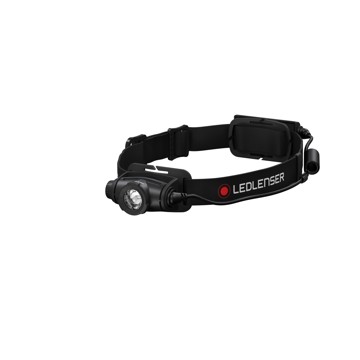 LEDLENSER H5R CORE / BLACK
Power & Hand Tools
GP - CH42 Discovery Headlamp 100LM
Sports Accessories