Sony wholesale distributor & supplier
Any questions?
You are always welcome to contact us with any questions you might have.
Explore all the high quality and innovative products from Sony
Buy Sony products wholesale from one of the most reliable distributors worldwide. If you are looking to source products in bulk, you've come to the right place. From our Sony wholesale catalog, you can find a large diversity of products used by both corporations and in the home. Sony products are known for quality and innovation, and from our wholesale selection you can find Blu-Ray and DVD players, PlayStation consoles and accessories, home theater equipment, Sony memory sticks, speakers, amplifiers, DAB radios, and many other similar products all at wholesale prices.
Sony offers a huge range of products to consumers worldwide and is a worldwide leader of audio-visual electronics and modern console gaming. We are a wholesale distributor of PlayStation 5, PlayStation 4, Dualsense and DualShock controllers, PlayStation accessories, PlayStation media remote, hd camera, pulse wireless headset and other Sony console gaming products.
Sign up and get access to Sony's PlayStation and accessories
Are you looking for exclusive and cool headsets with great sound? Or maybe the cool PS4 or brand new PS5 that has revolutionized the entire gaming world for the adventurous gaming enthusiasts? In that case, Sony is the answer - they have some great electronics for everyone, and you will of course find it all here at Entertainment Trading A/S.
We want to inspire and share the innovative products from Sony with you! That's why you'll find a huge selection of the most exciting products from Sony in our wholesale catalog: cool headphones, controllers, speakers and cameras. Of course, we also sell the market's most in demand game console, the popular PlayStation, where you get a game console and Blu-Ray player in one. You always get Sony at sharp wholesale prices at Entertainment Trading A/S.
Become a customer
Ready to get started?
Entertainment Trading is a real trading house, constantly looking for new suppliers and business partners: We work with everyone from small local businesses to the world's largest supermarket chains.
Brand products
Selected products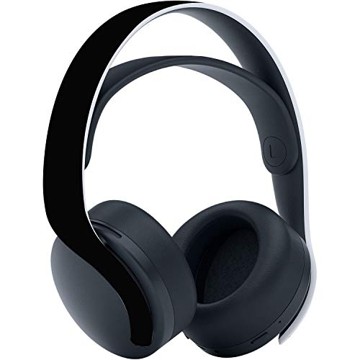 Playstation 5 Pulse 3D Wireless Headset Midnight Black
PlayStation 5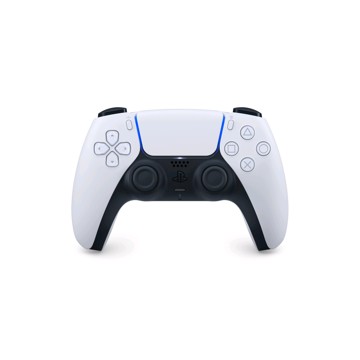 Sony Playstation 5 Dualsense Controller White
PlayStation 5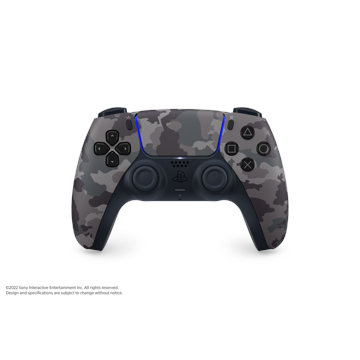 Sony Playstation 5 Dualsense Controller Grey Camo
PlayStation 5