Gardening supplies wholesale distributor
Any questions?
You are always welcome to contact us with any questions you might have.
Explore our wide range of quality wholesale gardening supplies
Find everything to make the garden and terrace cozy and tidy in our wholesale catalog. Explore everything from wholesale garden tools to wholesale garden furniture, storage and decoration, also find wholesale outdoor toys for the little ones in the family. With the right tools, gardening is much easier. Our assortment includes wholesale garden tools for any purpose. Whether you need to clear snow, trim the lawn or remove leaves and branches.
Gardening is a form of therapy if you have green fingers and the right gear. Make the lawn and garden ready for summer with lawn mowers, hedge trimmers, high-pressure cleaners, leaf blowers and other equipment. We offer both the new modern electric versions, but also the good old ones for manual use. In our wholesale catalog you will find all the products within garden supplies that you need when the weekend is to be spent in the garden.
Wholesale products for the garden, enjoy playtime and comfort
No matter what you are missing for the garden, you are guaranteed some good quality products when you shop with us. We sell well-known brands, such as Bosch, Gardena and Nilfisk. In a garden, you not only need tools, but you also need some toys for the children or grandchildren. You can also find wholesale toys for the garden at Entertainment Trading A/S, such as trampolines, playhouses, garden games and much more.
Create the right lounge atmosphere in the garden with furniture, parasols and beautiful decoration. The good weather must be enjoyed when it is finally here. We have gathered everything that makes the garden and terrace shine, such as hammocks, lanterns, parasols, sunbeds, cushion boxes, chair and table sets and much more. Order in bulk with competitive prices.
With the good weather comes barbecue fun, and we have therefore gathered all the tools for barbecuing in our wholesale catalog, because food just tastes better when enjoyed outside with family and friends. Find wholesale grills and barbecue tools in different designs and sizes from brands such as Dangrill and Morsø. As your wholesale gardening supplier, we offer everything within garden tools and garden furniture in one place with worldwide shipping.
Become a customer
Ready to get started?
Entertainment Trading is a real trading house, constantly looking for new suppliers and business partners: We work with everyone from small local businesses to the world's largest supermarket chains.
Products in this category
Selected products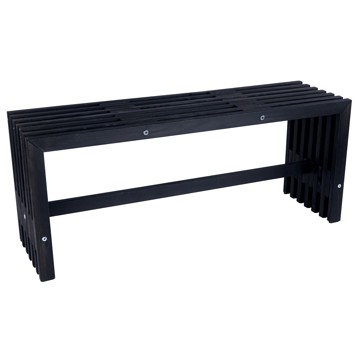 Living Outdoor - Garden Bench 110 cm - Black (42901)
Outdoor furniture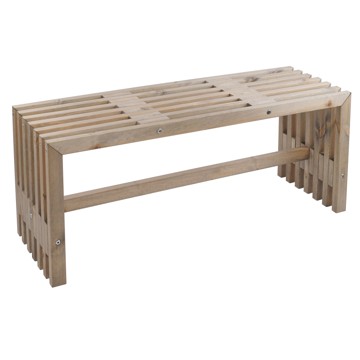 Living Outdoor - Garden Bench 110 cm - Rustik (42900)
Outdoor furniture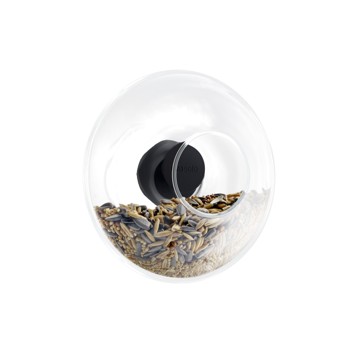 Eva Solo - Window Bird Feeder (571048)
Outdoor Decor
Brands in this category
Featured partner brands