Furniture wholesale & suppliers
Any questions?
You are always welcome to contact us with any questions you might have.
Wholesale furniture in great quality and designs
Order high quality wholesale furniture, at Entertainment Trading A/S we have collected a wide selection of the most known and distinctive brands in furniture design. Our wholesale catalog contains a lot of different tables in different sizes, shapes and colors, we have side tables, sofa tables, tables with wheels and much more. We also offer a lot of different chairs like bar chairs, swivel chairs, armchairs and many more. Order wholesale furniture in bulk with competitive prices.
Danish design is known in most parts of the world. It covers primarily home design such as furniture and other decoration for home. The concept is about both design and quality. We focus on selling good quality furniture at sharp prices. We have a large assortment with over hundred great products. With us, you will find furniture for the home in all price ranges, for the living room, dining room, bedroom, hallway, children's room and more. We have a wide selection of drawers, cabinets, sideboards and several designer brands such as House Doctor, Muubs, Bloomingville, Normann Copenhagen, Ferm Living, Woud and others.
Sign up and get access to a large assortment of wholesale furniture
You will find a wide selection of large and small, tall and low, beautiful as well as functional furniture in our assortment and the selection is large. The same for all of them, however, is the high quality and the always favorable prices that you can expect when you choose Entertainment Trading A/S as your furniture supplier.
Not only will you find something for every taste and every style - we have also made sure that you can choose from many different materials, colors and shapes. Whether it is furniture for the teenager who is moving away from home, or furniture for the family's favorite room, there are lots of exciting designs in both stylish design and with a focus on great functionality. Find everything you need for your retail store or web shop in one place and get worldwide shipping.
Become a customer
Ready to get started?
Entertainment Trading is a real trading house, constantly looking for new suppliers and business partners: We work with everyone from small local businesses to the world's largest supermarket chains.
Products in this category
Selected products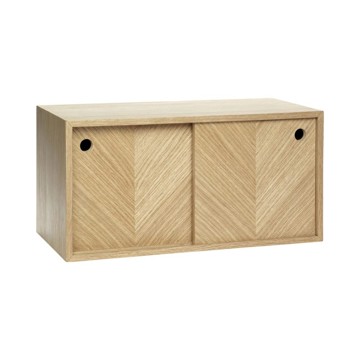 Hübsch - Herringbone Shelf Natural (880803F)
Furniture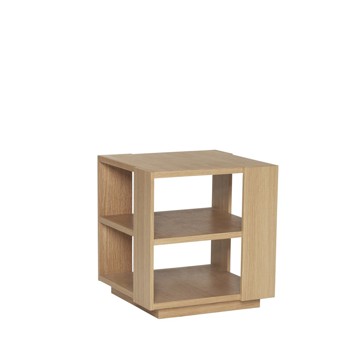 Hübsch - Merge Side Table Natural
Furniture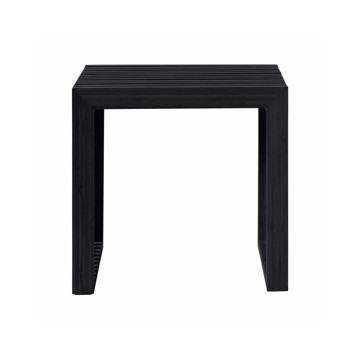 Cinas - Rib Stool - Black Paintet Mahogni (4073121)
Furniture
Brands in this category
Featured partner brands