Merchandise wholesale distributor & supplier
Any questions?
You are always welcome to contact us with any questions you might have.
Explore hundreds of popular Merchandise products
Merchandise is often an item that is sold in addition to the primary art, for example for musicians, movies, series, sports, etc. In our B2B shop you will find a large selection of cool wholesale Merchandise. Get Merchandise your customer's want at competitive wholesale prices. Merchandise is generally an essential product for stores, web shops and retailers to offer as part of their product assortment.
At Entertainment Trading A/S you will be able to find plushies, t-shirts, mugs, figures, keychains, caps, trading cards, bags and we could go on. We have collected different genres such as music, games, sports, movies, series, festivals and much more. This means that we offer Merchandise with names such as Marvel, Minecraft, Chelsea, Star Wars, Pokémon and many more. Explore our B2B shop with a wide selection of officially licensed Merchandise wholesale. Order in bulk with fast and worldwide shipping.
Sign up and get access to wholesale Merchandise products
If you are a real football fan, you will also find many great wholesale Merchandise products under our category Club Merchandise. Find, among other things, figures, bags, jerseys, and much more from clubs such as Chelsea and FC Barcelona. In our large wholesale Merchandise, you will find, among other things, Soccerstarz with Messi. It means something to a true football fan to show his affiliation and support the football club or player you love. Choose Entertainment Trading A/S as your Merchandise distributor and get popular products at great wholesale prices.
Become a customer
Ready to get started?
Entertainment Trading is a real trading house, constantly looking for new suppliers and business partners: We work with everyone from small local businesses to the world's largest supermarket chains.
Products in this category
Selected products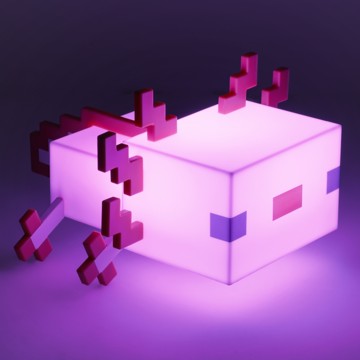 Axolotl Light
Videogames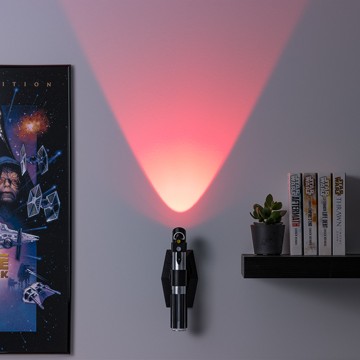 Lightsaber Uplighter
Movies and TV-shows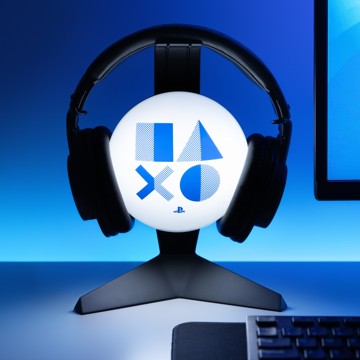 Playstation Headphone Stand Light
Videogames
Brands in this category
Featured partner brands