Toys wholesale distributor & supplier
Any questions?
You are always welcome to contact us with any questions you might have.
Explore the wonderful world of wholesale toys for home, garden and on the go
Buy wholesale kids toys online, with cheap wholesale prices from our large selection of toys for the kids' room, toys for garden, outside toys and toys to-go on the road.
Stock your shop with all your toy needs in one place. In our large wholesale catalog, you will find all the toys you can imagine, arts and crafts, collectible toys, educational toys, biggest and best playground craze toys and favorites for all the boys and girls. We ship to both online sellers and physical stores.
Our competitive wholesale pricing allows you to order toys in bulk easily and conveniently. We offer a large toy wholesale catalog from the best global brands, from where you can find seasonal and festive toys, dolls, best toy gifts, children games, and child related products. From our wholesale catalog you can find in bulk prices endless hours of fun for kids, licensed toys, new arrivals and best sellers for the whole family. Baby and toddler toys together with wooden toys are all classics to have in your shop catalog, all of which you can find in our wide wholesale toy selection.
We also offer collectables in wholesale quantities from popular toy brands and from latest entertaining children shows, including trading card games, pins, exclusive and limited edition toys and merchandise. Order toys in bulk with worldwide shipping.
Sign up and get the best toys on the market with wholesale prices
With decades of experience in toys for the whole family, we can supply wholesale puzzles, board games, classic toys, model vehicles, brain teasers, creative toys, and also toys like pencil cases and colorful notebooks and school bags. You can stock up with trampolines and foam toddler toys for the popular seasons any time of the year with us.
Our goal is to be the most approachable toy wholesale website no matter what the size of your company. With us you can buy best selling children's toys in bulk online, such as UNO, Klask, Pokémon, Toy Story, Monopoly, kid's tablets, and many other classic brands and toys and new releases and latest playground crazes. Make Entertainment Trading A/S your toys supplier and get best selling toys for your retail store and web shop.
Become a customer
Ready to get started?
Entertainment Trading is a real trading house, constantly looking for new suppliers and business partners: We work with everyone from small local businesses to the world's largest supermarket chains.
Products in this category
Selected products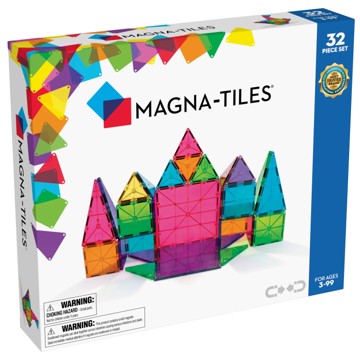 Magna-Tiles - Clear Colours 32 pcs - (90208)
Building and Construction Toys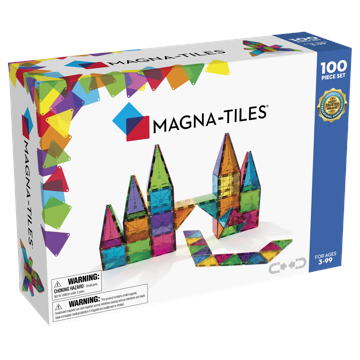 Magna-Tiles - Clear Colours - 100 pcs (90209)
Building and Construction Toys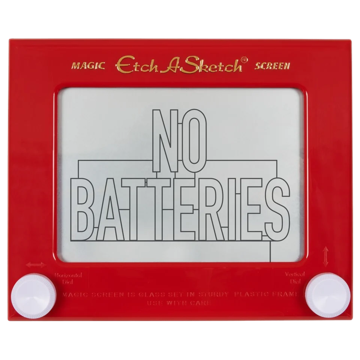 Etch A Sketch (6066719)
Arts and Crafts
Brands in this category
Featured partner brands