Lighting wholesale distributor
Any questions?
You are always welcome to contact us with any questions you might have.
Explore a world of light with hundreds of products
Order lamps, bulbs, LED-strips and LED lights wholesale from the best brands in the world. Explore our wide selection of brand and new-on-market lighting solutions with zigbee and Bluetooth connection for smart homes. We offer bulk quantities in both lamps and bulbs, including retrofit bulbs, together with smart light accessories to control home lighting and to improve already existing lighting solutions at home.
Our large wholesale stock also includes illuminaries and modern lighting solutions such as smart connectors and TV LED lighting accessories from well-known brands, and upcoming manufacturers. You can order e.g. Philips and Philips Hue lights, bulbs and LED strips from us in bulk, and other Bluetooth and zigbee connected smart lights. We are also a distributor of design lamps with focus on Nordic quality brands which are recognized worldwide for their design, quality, and functionality.
Lamps are much more than just lighting. Lamps are the final touch that completes any decor. With the right lamps, one can make a home shine, in more ways than one. We know that no two homes are alike, and we therefore have lamps for all rooms and all interiors. Decorate the wall with wall lamps in all price ranges and designs. In our wholesale catalog you will find lamps within all designs, classic designs, retro looks, or lamps for the children's room with C-3PO or designed as Yoda or decorate the home with millions of colors with Philips Hue - the choices are endless.
Sign up and get access to wholesale lighting from the best brands
As a lighting wholesale distributor our extensive catalog is price competitive and covers a wide range of products for all home lighting needs, from LED bulbs to design lamps and accessories and smart accessories. Our wholesale catalog offers lighting solutions to all the rooms in the house. Order bathroom lights, living room lights, kitchen lights, light strips and bulbs wholesale and get them delivered globally in bulk quantities.
When you buy lamps and lighting at Entertainment Trading A/S, you always buy quality. Our skilled buyers have made sure to choose only the best lamps for our wholesale selection. We have lamps in all sizes and shapes, such as chandeliers, light chains, lampshades, floor lamps, spotlights and everything in between. The selection is large, and the quality is top notch.
Our buyers know that quality is not found everywhere, and therefore make sure to always have the best brands in stock, so that design and quality can go hand in hand. Our inventory consists of well-known Danish brands such as Dyberg-Larsen, House Doctor and Normann Copenhagen, and of course also large, international brands, such as Philips Hue. Become lighting wholesale distributor and order in bulk all lighting solutions in EU mains electricity standard. Get the best and top of the line lighting products wholesale from Entertainment Trading A/S with the best prices.
Become a customer
Ready to get started?
Entertainment Trading is a real trading house, constantly looking for new suppliers and business partners: We work with everyone from small local businesses to the world's largest supermarket chains.
Products in this category
Selected products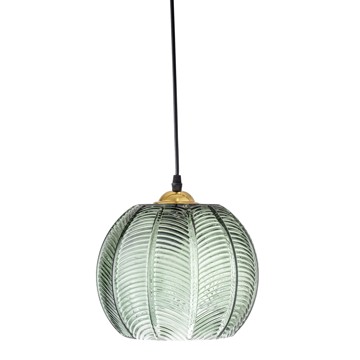 Bloomingville - Glass Pendel Ø 22 cm - Green (30706089)
Lighting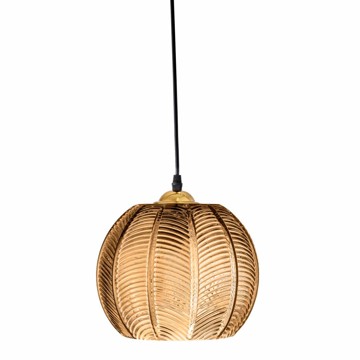 Bloomingville - Adar Pendant Lamp, Brown, Glass (82069076)
Lighting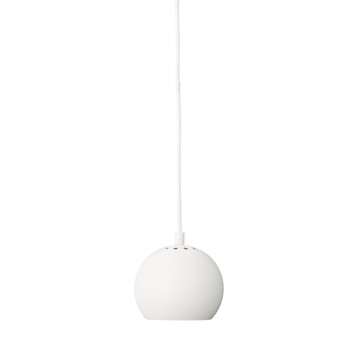 Frandsen - Ball Pendant Ø12 EU - Matt White
Lighting