Pokémon wholesale distributor & supplier
Any questions?
You are always welcome to contact us with any questions you might have.
Wholesale Pokémon cards and toys for children and childish souls
Buy wholesale Pokémon cards, movie figures, plushies and games for your Nintendo consoles like Nintendo Switch, Nintendo 3DS and many more, with wholesale prices. Action figures, battle figures and dangerous Pokéballs - this is the Pokémon universe at Entertainment Trading A/S, and of course it comes with competitive prices.
Find hundreds of officially licensed products from Pokémon trading cards, Pokémon plushies, Pokémon toys, Pokémon go peripherals to Pokémon fan products, and from cool characters as Charmander, Bulbasaur and Squirtle to the cute characters Pikachu, Eevee and Jigglypuff. See our large selection of Pokémon characters and let yourself be inspired to expand the selection of Pokémon characters for your business.
Large selection of wholesale Pokémon with great prices and worldwide shipping
The characters that everyone has heard of, that everyone is talking about or that everyone has played with - Pokémon. The ultra popular figures for children are available at the best prices on the market. Choose from large action figures in vinyl or small Pokéballs just to capture the opponent with. Order in bulk quantities and get worldwide shipping!
The demand for Pokémon toys, merchandise, figures and games has only increased with the launch of Pokémon Go, and everyone dreams of becoming a Pokémon trainer. Many children, young and even adults are Pokémon fans and like to collect and play with these characters. Pokémon is an abbreviation for pocket monster, and that's exactly what the Pokémon characters are.
Choose us as your Pokémon distributor, we offer a universe of Pokémon items. Sign up today and get Pokémon wholesale prices from Entertainment Trading A/S.
Become a customer
Ready to get started?
Entertainment Trading is a real trading house, constantly looking for new suppliers and business partners: We work with everyone from small local businesses to the world's largest supermarket chains.
Brand products
Selected products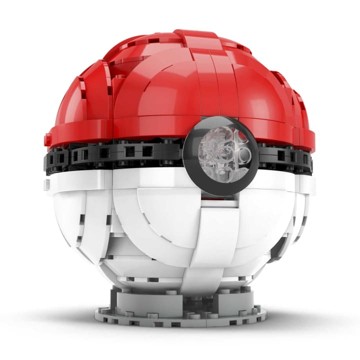 MEGA - Pokemon Build & Show - Jumbo Poké ball (HBF53)
Building and Construction Toys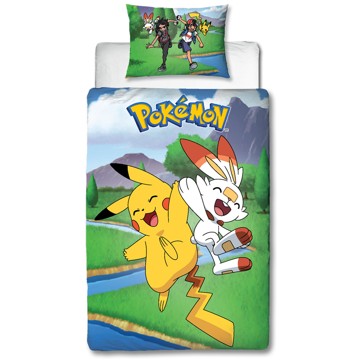 Bed Linen - Adult Size 140 x 200 cm - Pokemon (POK418)
Textile and Interior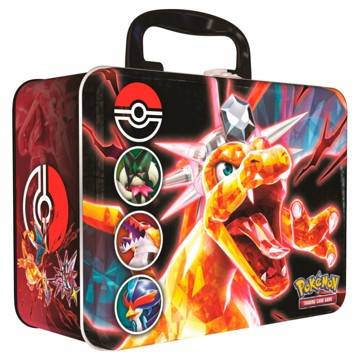 Pokemon - Collector's Chest Fall 2023 (POK85692)
Games