Home Decor wholesale & suppliers
Any questions?
You are always welcome to contact us with any questions you might have.
Explore a large assortment of whole home décor products
Home décor consists of more than just furniture – there are also different types of decorative elements that have practical purposes like vases, storage boxes and jewelry boxes. There are those that are solely for decoration like sofa cushions, wall decorations, and travel souvenirs – maybe someone will call them trinkets, but it all comes together to create an atmosphere in the home. As they say – tastes differ. And here you will find home décor wholesale items for every taste such as retro, high-tech or Art Deco.
We have collected a large stock of everything in home décor and design. We have everything needed to shape a home. At Entertainment Trading A/S we are big advocates for Danish design, and therefore our stock is primarily dominated by the biggest Danish brands. Some of the names in home décor and art are, for example, HAY, Kähler, Normann Copenhagen and Bloomingville. Explore our wholesale catalog, where you will find a wide range of products for home décor.
Interiors come in many colors, shapes and styles. We make sure that the products we offer are always reflected in different designs and contrasts, which provide something for everyone. Whether you are looking for something in natural materials in the form of bamboo, linen and wood, for the Nordic and minimalist style or for the more variegated and colorful universe, you will definitely find it in our wholesale catalog. We are aware that there must be something for everyone, for all spaces in the home and for all ages.
Sign up and get access to home décor form well-known brands
With us you will find everything for the home in great designs, whether you are looking for beautiful candlesticks, trendy posters or practical and decorative dishes. We offer home décor that offers everything the heart can desire in the form of vases, bowls, concealers, mirrors, office supplies, decoration and much more. We offer a huge selection of wholesale home décor from the leading brands of the time in the interior design world.
At Entertainment Trading A/S, we love everything in interior design, both the classic and modern, which is reflected in our assortment, which primarily consists of some of the leading design houses, including Rice, House Doctor, Kay Bojesen, Philips, LIKconcrete and many more. The list of our dealers is very long, but they all have one thing in common. They make beautiful things for home décor that can always be purchased at a sharp price from us. As your home décor wholesale supplier, we offer worldwide shipping and bulk quantities.
Become a customer
Ready to get started?
Entertainment Trading is a real trading house, constantly looking for new suppliers and business partners: We work with everyone from small local businesses to the world's largest supermarket chains.
Products in this category
Selected products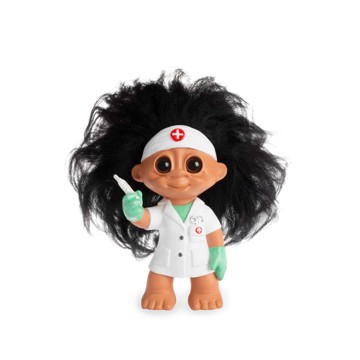 Good Luck Troll - Nurse Troll (93522)
Decor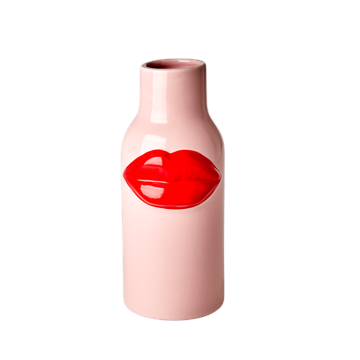 Rice - Ceramic Vase - Red Lips Large
Decor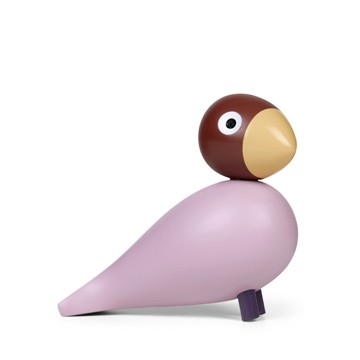 ​Kay Bojesen - Songbird Jackie Year Bird 2023 lavender
Decor
Brands in this category
Featured partner brands