Hair care products wholesale & distributor
Any questions?
You are always welcome to contact us with any questions you might have.
Find wholesale haircare and styling products for every need in one place
At Entertainment Trading A/S we have all the products needed for the care and styling of hair. We have a wealth of different shampoos, hair cures and conditioners. However, we can also offer a wide range of different electronics items – such as razors, straighteners, hair dryers, hair trimmers, etc. Explore our large selection of wholesale shampoos, hair cures, electronics, styling and accessories. We have pretty much everything within professional hair care products you could need for your business, everything from black hair care products to hair care for blonds in wholesale.
There are at least as many products for hair care as for skin care. Shampoo is probably the most 'normal' form of hair product. We have a wealth of different shampoo brands in stock, for all kinds of different hair, and for both women and men. We have both organic and non-organic wholesale products. We have shampoo that can be used for normal hair. We have shampoo that will increase hair volume. We have shampoos that will help preserve hair color. Of notable brands, we can mention Paul Mitchell, Sebastian and American Crew. Explore our section of wholesale shampoo and get wholesale hair care products in bulk and with worldwide shipping.
But shampoo is not enough at all. We also have products that will protect and treat hair, wholesale hair care products such as hair cures, conditioners, hair masks, etc. A lot of different products all with different effects, we offer products that can repair dry and damaged hair, some that protect against the heat. We also have products that preserve hair color and fight the sun's dangerous UV rays. Find popular products from brands such as Olaplex, Kérastase and Redken. Entertainment Trading A/S has a wide range of different hair care products that you have the opportunity to get in your retail store or web shop.
Get access to hair care products from well-known brands
As a hair care distributor, we also have a lot of different electronic equipment for hair styling. We have flat irons of the highest quality, and in all sorts of different sizes and wholesale prices. You can also find hair dryers, they are all the finest quality, again in different sizes and wholesale prices. The more expensive hair dryers are better and with a more powerful motor. Within electronic equipment for hair styling, you can also find curling irons, and a lot of different types of them. We have curling irons that are exceptionally easy to use, some with multiple functions and in different sizes that can make different types of curls.
Buy a large range of different wholesale hair care products from us with competitive prices easily and conveniently. Explore our extensive wholesale catalog, you will find a lot of well-known brands like Philips Kingsley, milk_shake, L'Oréal, Olaplex, Dr. Hauschka and many more.
Become a customer
Ready to get started?
Entertainment Trading is a real trading house, constantly looking for new suppliers and business partners: We work with everyone from small local businesses to the world's largest supermarket chains.
Products in this category
Selected products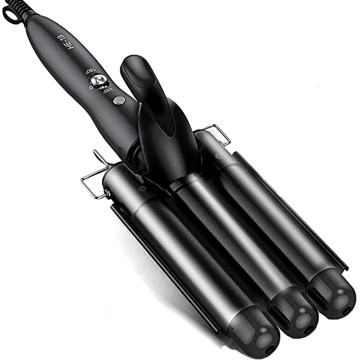 Scandinavian Collection - Waver Curling Iron
Hair care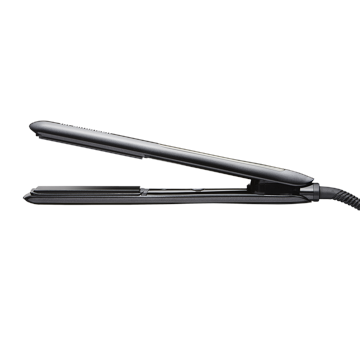 HH Simonsen - Infinity Styler - Black
Hair care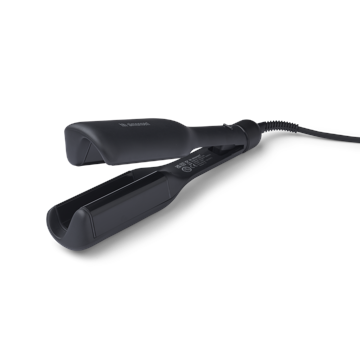 HH Simonsen - ROS VS8 Wavestyler
Hair care
Brands in this category
Featured partner brands