Philips wholesale distributor & supplier
Any questions?
You are always welcome to contact us with any questions you might have.
Wholesale Philips products with great prices and worldwide shipping
Philips is the leading brand within consumer health and home care. Philips offers a wide assortment of electronic lifestyle products of the highest quality. An innovative company with a focus on the best technologies, and on giving people a better quality of life. At Entertainment Trading A/S you will find a large selection of wholesale Philips products. Everything from razors, epilators and trimmers, to straighteners, hair dryers and curling irons.
The brand is known for their electric razors and launched their first razor in 1939. We have a wide assortment of razors from Philips, which cover all needs. Find, for example, the bestseller Philips OneBlade, where you can shave and trim yourself with one tool. See also our large selection of trimmers from Philips.
Sign up and get access to a wide range of products from Philips
With hair products from Philips, you can style hair and take care of it at the same time. Phillips electronic styling products are designed to be more gentle on the hair, with ceramic keratin and sensors that ensure that the hair's natural moisture content is not disturbed. In our wholesale assortment you will find both curling irons, straighteners and hair dryers from Philips.
In our wide assortment of wholesale Philips products, you can also find kitchen appliances and other household items such as air fryer, iron, vacuum cleaner, wake-up light and steamer. Find all the most popular products from Philips in one place for your store or web shop. Make Entertainment Trading A/S your Philips distributor and get hair products, kitchen machines and much more from Philips with competitive prices and worldwide shipping.
Become a customer
Ready to get started?
Entertainment Trading is a real trading house, constantly looking for new suppliers and business partners: We work with everyone from small local businesses to the world's largest supermarket chains.
Brand products
Selected products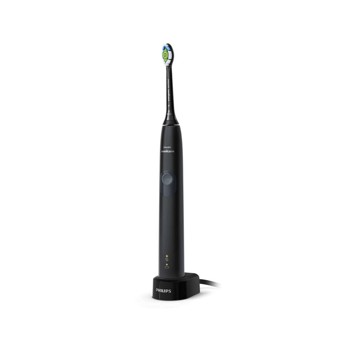 Philips Sonicare ProtectiveClean 4300 - Electric Toothbrush - HX6800/44
Personal Care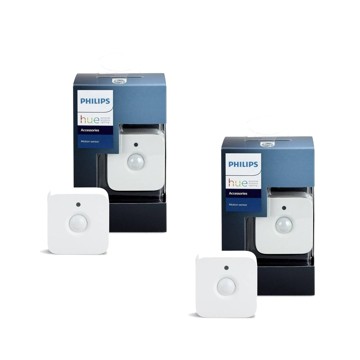 Philips Hue - 2x Motion Sensor Indoor - Bundle
Smart Home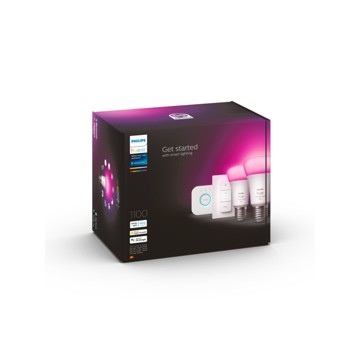 Philips Hue - Startkit 2xE27 + Bridge & Dimmer - White & Color Ambiance
Smart Home