Smartwatch wholesale distributor & supplier
Any questions?
You are always welcome to contact us with any questions you might have.
Smartwatches for men and women designed for all activities
The watch that can do more than show the clock is a smartwatch - and it has become really popular in recent years. This is probably due to the fact that in the same time period we have experienced a marked development in technology, which means that we can now develop smartwatches that have so many functions that all that is needed is a keyboard to be able to call it a computer. Therefore, a smartwatch has also become a fixture on many wrists because the many functions help to facilitate everyday tasks.
Smartwatches are made for both men and women, but there are also many that are made in unisex models. We have a selection that covers everything, and you will find a wide range of different brands, models, colors and types - so there should be one for everyone. There are exclusive smartwatches from well-known brands such as Fitbit and Suunto.
In our large wholesale selection of smartwatches and activity watches you will also find models for children. The watches can track daily activities, show messages, use it as an alarm clock and it is waterproof. Our smartwatches for children come in different designs, so there is one for all the boys and girls out there.
Sign up and get access to wholesale smartwatches
Find quality smartwatches in different colors, sizes and designs for your retail store or web shop. A smartwatch is a watch that has some kind of "smart" features, and in many cases acts as an extension of a smartphone. With a smartwatch you can, for example, read messages, start a run, navigate through the city or book a taxi - and then of course you can also see what time it is.
Choose Entertainment Trading A/S as your smartwatch distributor and order in bulk with worldwide shipping. We offer competitive wholesale prices on high quality products from well-known brands.
Become a customer
Ready to get started?
Entertainment Trading is a real trading house, constantly looking for new suppliers and business partners: We work with everyone from small local businesses to the world's largest supermarket chains.
Products in this category
Selected products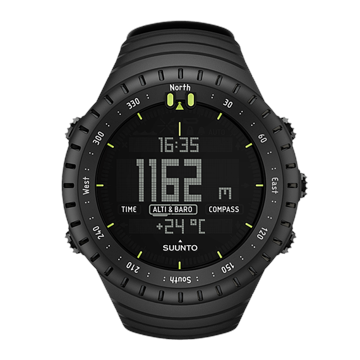 Suunto - Core All Black Outdoor Watch
Wearable Technology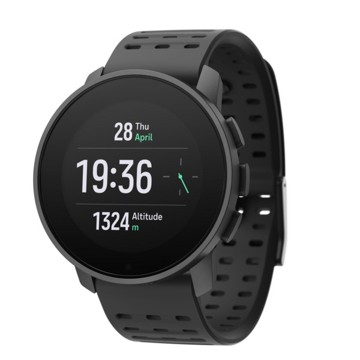 Suunto 9 Peak Pro - All Black
Wearable Technology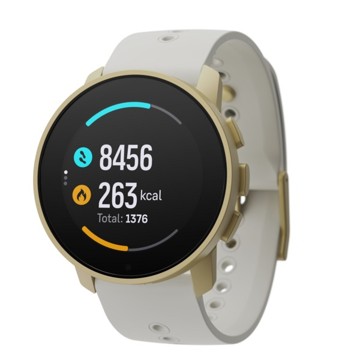 Suunto 9 Peak Pro - Pearl Gold
Wearable Technology
Brands in this category
Featured partner brands