Funko POP! Wholesale distributor
Any questions?
You are always welcome to contact us with any questions you might have.
Explore our Funko POP universe
At Entertainment Trading A/S, we have a wide range of the super cool, unique and extremely popular Funko POP characters in our B2B shop. If you need Funko POP for your retail store or web shop, you can definitely find the ones you are looking for with us. Funko POP is popular with both young and older merchandise collectors; there is something for everyone in our wholesale Funko POP assortment.
Funko Inc. designs and distributes all of these recognized collectibles in many different categories; vinyl figures, action figures, t-shirts, ceramic mugs, keychains, stuffed animals and whatever else the imagination may desire. At Entertainment Trading A/S, we have chosen to focus on the Funko POP characters, which are always in great demand. You can always see the current wholesale prices and stock in our B2B shop and get fast and worldwide delivery.
Sign up and get access to well-known characters as Funko POP's
There are a total of 8,366 Funko POP figures, and even though they are small, they would fill up enormously if we chose to take them all. That is why we have dug our way through Funko land and found the models that we believe are most in demand, so that we can make as many people as possible happy. Funko Inc. is today one of the leading manufacturers in authorized pop culture products and merchandise based on well-known and beloved computer games, TV series, movies, cartoons, actors, musicians, athletes, action heroes and much, much more. Therefore you will find the Funko POP characters within different categories such as Star Wars POP, Marvel POP, Game of Thrones POP, Harry Potter POP, Disney POP, Fortnite POP, Halo POP, Animation POP, Games POP, Movies POP and so on. Explore our large assortment of wholesale Funko POP figurines at competitive prices.
You will find a huge selection of the little Funko's in our B2B web shop. Discover e.g., the many different Funko POP characters from Harry Potter. Many of them are even available in different editions so you can choose them from the favorite scenes in the movies. Choose Entertainment Trading A/S as your Funko POP supplier and get access to a large selection with the option of ordering in bulk.
Become a customer
Ready to get started?
Entertainment Trading is a real trading house, constantly looking for new suppliers and business partners: We work with everyone from small local businesses to the world's largest supermarket chains.
Brand products
Selected products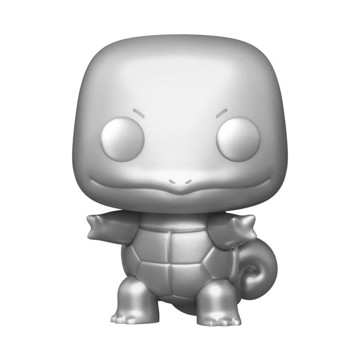 Funko POP! Pokemon - Squirtle Silver Metallic
Figures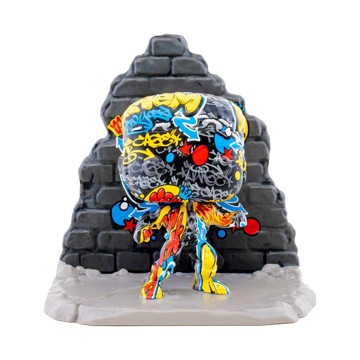 Funko! POP - DELUXE Exclusive Marvel - Luke Cage Graffiti (52711)
Figures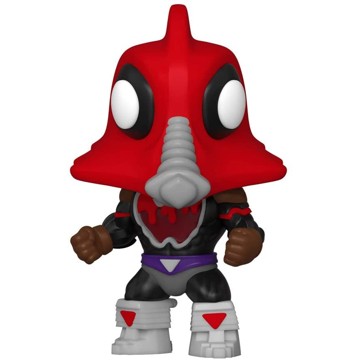 Funko! POP - VINYL Masters Of The Universe Mosquitor (47750)
Figures