Bloomingville wholesale distributor
Any questions?
You are always welcome to contact us with any questions you might have.
Discover the world of home decor from Bloomingville
Entertainment Trading Ltd. distributes a wide range of Bloomingville's assortment. You will find everything for interior decoration here, beautiful shelves and lamps or maybe it's the delicious rugs, soap dispensers and baskets you are looking to sell in your retail store or web shop. Be inspired and explore our assortment of Bloomingville in our large wholesale catalog. In our selection of Bloomingville assortment you can find products for the living room, kitchen, office, entrance hall, bedroom, bathroom and children's room or products for the garden and outdoor space. The brand never compromises on quality and design.
The Danish home and design brand Bloomingville was founded by Betina Stampe back in the year 2000. Since its establishment in 2000, Bloomingville has become one of the fastest growing Danish brands when it comes to modern and personal home interiors and furniture for the home. Today, Bloomingville is a modern multi-brand home with seasonal collections as well as Christmas collections that are traded worldwide. You will always find strong competitive prices when you purchase Bloomingville from Entertainment Trading A/S.
Sign up and get access to wholesale home decor products from Bloomingville
Bloomingville products come in many beautiful colors, patterns, materials, shapes and sizes that create character and a nice atmosphere in every home. Find a world of decorative and functional home interiors in a multitude of products such as flowerpots, baskets, plaids, fragrances, shelves, tables and lamps in unique Nordic designs from Bloomingville.
At Entertainment Trading A/S you will always find a large selection of home interiors and furniture in popular Danish design from Bloomingville. You will find a wide range of intriguing product categories in interior design, tableware, kitchenware, textiles, lighting and bathroom accessories from Bloomingville. Explore a wide range of Bloomingville products with wholesale prices and worldwide shipping.
Become a customer
Ready to get started?
Entertainment Trading is a real trading house, constantly looking for new suppliers and business partners: We work with everyone from small local businesses to the world's largest supermarket chains.
Brand products
Selected products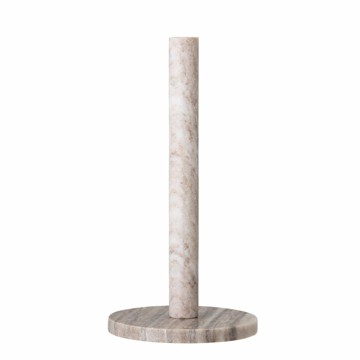 Bloomingville - Emy Kitchen roll holder - Marble (82050488)
Kitchen and dining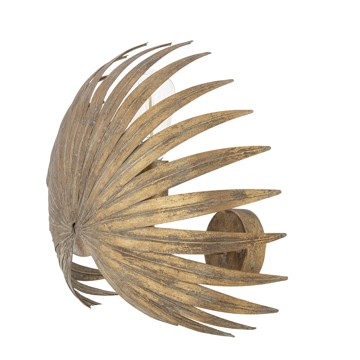 Bloomingville - Trinka Wall Lamp - Brass Metal (82057612)
Lighting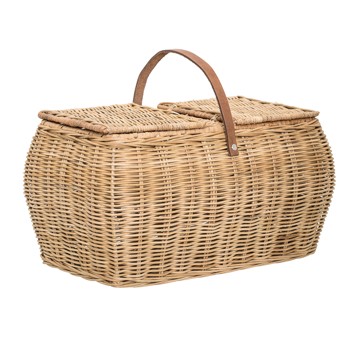 Bloomingville - Rattan Basket For Picnic - Natur (90907051)
Outdoors