Gadgets wholesale & supplier
Any questions?
You are always welcome to contact us with any questions you might have.
Gadgets in all shapes and colors - for every need
Here you will find perhaps the coolest and funniest gadgets. We offer hundreds of wholesale gadgets at competitive prices as well as fast and worldwide delivery. You will definitely find gadgets in our B2B shops that suit every occasion. Here is everything from technical to humorous gadgets. All our products are quality tested, and therefore we offer a sensible and good selection. Order all our wholesale gadgets in bulk at great wholesale prices.
Many people probably associate gadgets with fun gifts and entertainment. But this is not always the case, not here at Entertainment Trading A/S at least. We also have many gadgets that can help make everyday life much more comfortable. Find e.g., gadgets like a portable vacuum cleaner, face mist, powerbanks, mini projects and much more. There are so many gadgets in our wholesale assortment that can make daily life more efficient and more comfortable.
Sign up and get access to hundreds of gadgets
The possibilities are almost endless when it comes to gadgets, and it is therefore obvious to take a look here in our wholesale selection if you are missing cool gadgets for your retail store or web shop. We have wholesale gadgets for both big and small children - and in between. For the little ones, we have, for example, various fun teddy bears, fun costumes and masks, while the slightly older children will surely find joy in a product such as a smart card game or a phone holder. For the adults we have fun coffee cups, pillows and bottomless wine glasses.
When it comes to gadgets, there are virtually no limits to what is available in the market, only the imagination sets limits. At Entertainment Trading A/S, we have made sure that our B2B shop consists of the best and funniest wholesale gadgets. Our goal is to have a selection of gadgets wholesale to suit every member of the family. That is why we have gadgets in several different categories, find among others the categories Tech & gear, Stupid & silly as well as Lights & lamps. Choose Entertainment Trading A/S as your gadgets distributor and get access to hundreds of different gadgets wholesale.
Become a customer
Ready to get started?
Entertainment Trading is a real trading house, constantly looking for new suppliers and business partners: We work with everyone from small local businesses to the world's largest supermarket chains.
Products in this category
Selected products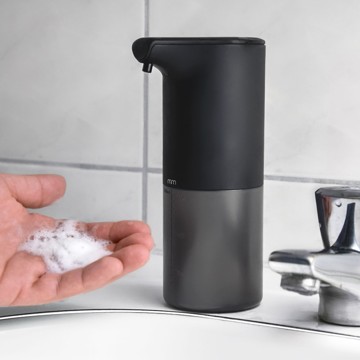 Automatic Foaming Soap Dispenser (04776)
Party Supplies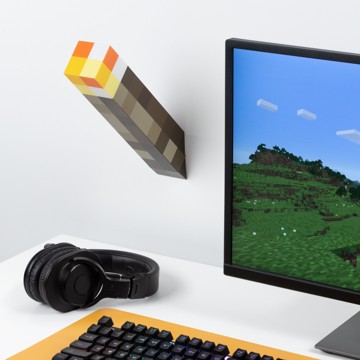 Minecraft Torch Light
Lifestyle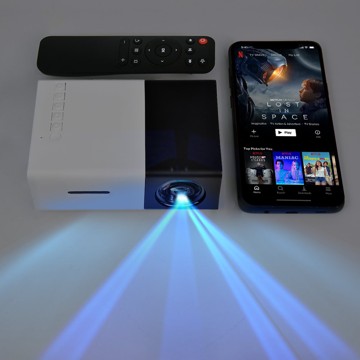 Mini Projector - Up to 60 Inches (04910)
Tech