Tommy Hilfiger wholesale distributor & supplier
Any questions?
You are always welcome to contact us with any questions you might have.
Bestseller Tommy Hilfiger products for everyone as both single product and gift sets
Find only Tommy Hilfiger original and licensed wholesale items in our product collection. As a Tommy Hilfiger wholesale distributor, we sell Tommy Hilfiger products for your retail store or web shop in competitive wholesale prices and quantities.
The blue, white and red logo is known all over the world, especially for its elegant and stylish design. The Tommy Hilfiger series includes many delicious perfumes that leave a fresh and seductive scent on the skin. The fragrances are luxuriously designed in classic bottles that create an elegant look on the perfume shelf. You will find Hilfiger's bestsellers for both women and men in a multitude of sizes and products - e.g., eau de toilette in 30 ml, 50 ml and 100 ml. We offer Tommy Hilfiger bulk items and worldwide shipping.
Explore original and licensed wholesale Tommy Hilfiger items
A Tommy Hilfiger perfume is timeless and classic - they never go out of style. Some are characterized by the freshness of the perfume, while others are more seductive or youthful. The range is wide and appeals to a wide audience, so everyone is guaranteed to be able to find their favorite perfume. In addition to the scent, it is also possible to find skin care, body lotion and deodorants in Tommy Hilfiger, as a single product and in gift boxes.
Choose Entertainment Trading A/S as your Tommy Hilfiger supplier and get all the popular and well-known Tommy Hilfiger products in our wholesale catalog. Order wholesale products in bulk easily and conveniently with the best prices.
Become a customer
Ready to get started?
Entertainment Trading is a real trading house, constantly looking for new suppliers and business partners: We work with everyone from small local businesses to the world's largest supermarket chains.
Brand products
Selected products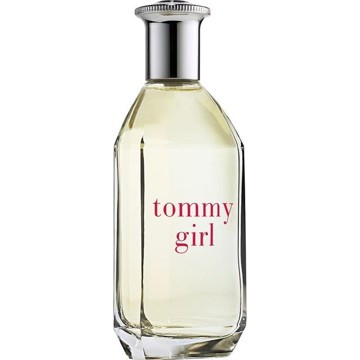 Tommy Hilfiger - Tommy Girl EDT 50 ml
Perfume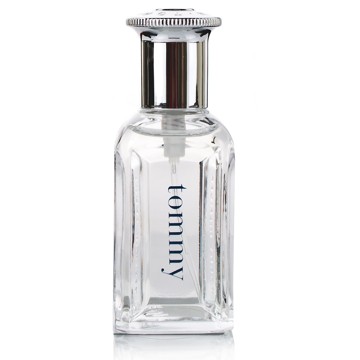 Tommy Hilfiger - Tommy Man EDT 30 ml
Perfume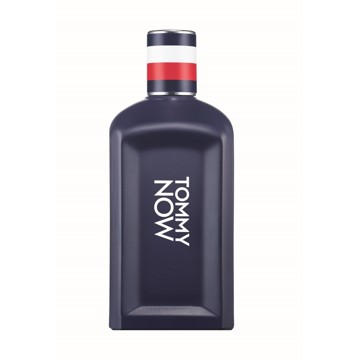 Tommy Hilfiger - Now EDT 30 ml
Perfume