Sennheiser wholesale distributor
Any questions?
You are always welcome to contact us with any questions you might have.
Explore a wide selection of headphones and headset from Sennheiser
Sennheiser headphones are not just headphones - the features and needs of the various models have been carefully thought out. Sennheiser is one of the world's most recognized manufacturers of headphones and microphones, and the brand's assortment includes professional equipment, high-end products and gaming headsets in many shades. At Entertainment Trading A/S, you will find both in-ear, over-ear and on-ear Sennheiser headphones wholesale, just as you can get both wireless and wired. Explore our selection of wholesale Sennheiser headphones at competitive prices.
With a set of Sennheiser headphones, the free Sennheiser smart control app can be downloaded, where you can update the headphones and tailor the sound experience to personal preferences. Among other things, the equalizer can be set to get the right sound for the ears and set how much outside noise is to be filtered out when listening in Sennheiser headphones. Order wholesale Sennheiser headphones easily and conveniently in bulk with fast and worldwide shipping.
Sign up and get access to wholesale Sennheiser headphones
Who is not a fan of great sound for music, movie, or gaming experience? you should therefore take a look at our selection from Sennheiser for your customers. At Entertainment Trading A/S, we have some of the best headphones, headsets and in-ear headphones, etc. on the market, and many of them are produced by Sennheiser. If you only want products in the best quality in your retail store or web shop, then you should without a doubt review our selection of audio devices and headsets, from the well-known quality brand. Explore our B2B shop where you can always see the current prices and stock.
The headphones from Sennheiser come in stylish designs where you will find only ultimate winners among their headsets. Among the bestsellers from Sennheiser, you will find headphones tailored for gaming, with noise reduction, or completely simple products that provide good listening experiences. Choose Entertainment Trading A/S as your Sennheiser distributor and get Sennheiser headphones wholesale at great prices and wholesale quantities.
Become a customer
Ready to get started?
Entertainment Trading is a real trading house, constantly looking for new suppliers and business partners: We work with everyone from small local businesses to the world's largest supermarket chains.
Brand products
Selected products
Sennheiser - HD 450 Bluetooth Headphones - Black
Audio & HiFi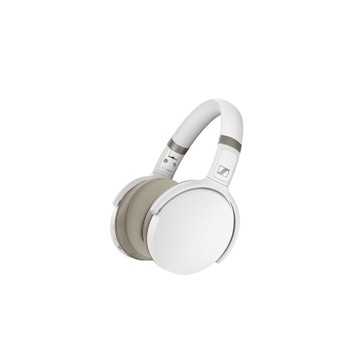 Sennheiser - HD 450 Bluetooth Headphones - White
Audio & HiFi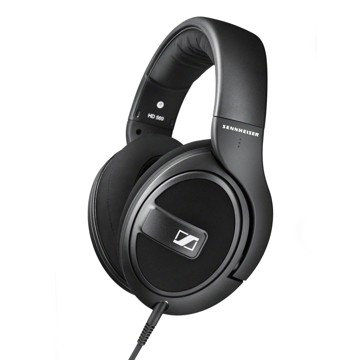 Sennheiser - HD 569 Around Ear Headphones
Audio & HiFi