Marvel wholesale distributor & supplier
Any questions?
You are always welcome to contact us with any questions you might have.
Wholesale superhero products from Marvel. Find games, movies, toys, collectibles and much more
Buy super cool products with the superheroes from Marvel for your retail store or web shop. We offer Marvel wholesale with competitive prices and worldwide shipping. In our large product selection, you will find games, movies, merchandise, toys and much more. Get bulk prices, licensed products, new arrivals, bestsellers and endless hours and fun for both children and adults.
Among some of the Marvel toys you can buy from our catalog, you will of course find many action figures such as Spider-Man, Deadpool, Black Panther and the beloved characters from Marvel Avengers. The popular action figures are also available in several versions such as Spider-Man as Ghost-spider. In our large assortment you will also find several different exhibition figures that function both as decoration and collectibles, including the popular Funko! POP as Marvel characters.
Get access to lots of famous characters from Marvel comics and movies - both heroes and villains
Marvel has created a massive fan base through its many movies, comics and tv-shows. People love all the iconic superheroes from Avengers, Spider-Man and Hulk to Captain America and Iron Man. The demand for Marvel products will keep growing year after year with premiers on new movies in the Marvel Universe.
Purchase Marvel Legends wholesale products from Entertainment Trading A/S, as your Marvel distributor you can get all the awesome Marvel movies, Marvel toys, Marvel merchandise and much more in wholesale quantities for your business.
Become a customer
Ready to get started?
Entertainment Trading is a real trading house, constantly looking for new suppliers and business partners: We work with everyone from small local businesses to the world's largest supermarket chains.
Brand products
Selected products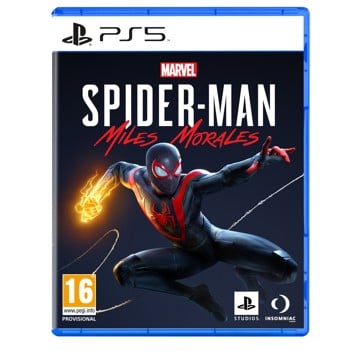 Marvel Spider-man Miles Morales
PlayStation 5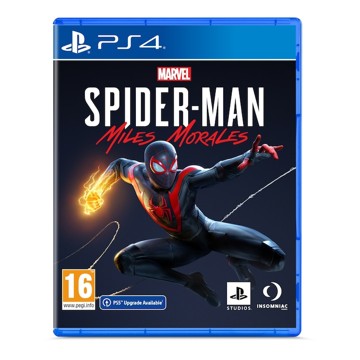 Marvel Spider-man Miles Morales
PlayStation 4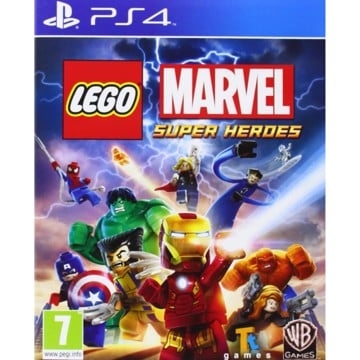 LEGO Marvel Super Heroes
PlayStation 4