LOL wholesale distributor & supplier
Any questions?
You are always welcome to contact us with any questions you might have.
Explore a universe of creative, interactive and fun dolls from L.O.L. Surprise!
Find L.O.L. wholesale products at Entertainment Trading A/S with great prices and worldwide shipping. L.O.L. Surprise is a brand that loves to surprise. There is no shortage of ingenuity and new thinking when it comes to finding new ways to unpack the exciting dolls. Each collection brings new, creative concepts. In our L.O.L. universe there are dolls, pets, houses, furniture, vehicles and lots of other accessories.
L.O.L. Surprise! are popular little dolls with very big and beautiful eyes. There are many different dolls with different clothes, eyes and hair. L.O.L. has become a big hit among children the last few years all over the world. You will find everything within L.O.L. here in one place. Get licensed L.O.L. wholesale products for your business in wholesale prices and quantities.
Get access to our wholesale catalogue with competitive prices on L.O.L. Surprise! products
In our wholesale catalog you will also find L.O.L. items for everyday use, such as backpacks, cross bags, pencil cases, headphones and even kick scooters. Stock your retail store or web shop with everything within the popular brand L.O.L. Surprise! from one place.
As your L.O.L. distributor we provide you with a large variety of great L.O.L. dolls, merchandise, accessories and much more. Choose us as your L.O.L. supplier and get your products in bulk with competitive prices.
Become a customer
Ready to get started?
Entertainment Trading is a real trading house, constantly looking for new suppliers and business partners: We work with everyone from small local businesses to the world's largest supermarket chains.
Brand products
Selected products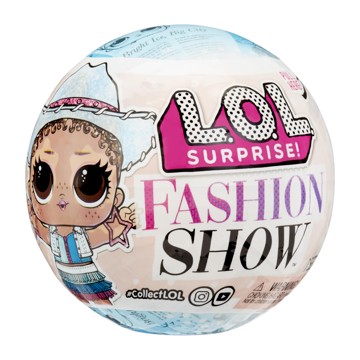 L.O.L. Surprise! - Fashion Show Doll (584254)
Dolls and Dollhouses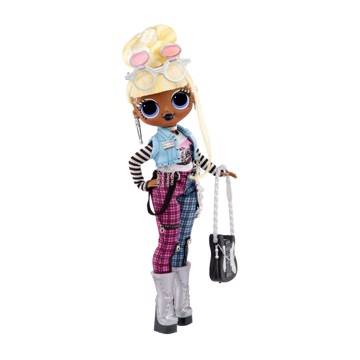 L.O.L. Surprise! - OMG Core S6 - Melrose (581864)
Dolls and Dollhouses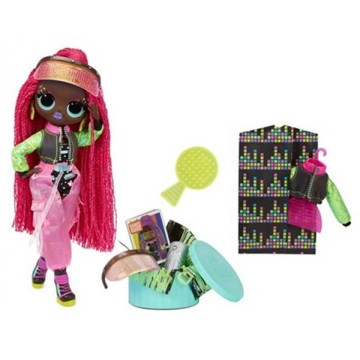 L.O.L. Surprise! - OMG Dance Doll - Virtuelle (117865)
Dolls and Dollhouses