Logitech distributor & supplier
Any questions?
You are always welcome to contact us with any questions you might have.
Sign up and get access to wholesale Logitech products
Logitech is a global supplier of hardware equipment, with several decades of experience. No matter what product category the well-known developer specializes in, it has always ended up with cutting-edge quality and innovative hardware solutions. On this page you will find our large wholesale selection of products from the recognized brand - Logitech. Logitech develops quality computer accessories, including gaming mice, keyboards, headsets, webcams, and more. Explore our wholesale Logitech assortment with competitive prices.
As your Logitech distributor we offer a wide selection of wholesale computer accessories. For example, if you are looking for wholesale keyboards, Logitech can offer you a wide range of some of the best models on the market. Whether you are looking for wholesale gaming keyboards or keyboards working, you will find it in our wholesale catalog. Among other things, we sell wireless keyboards in many different price ranges. The same goes for their range of computer mouses, of which we also sell a wide selection. Among other things, we offer wholesale gaming mouse and wireless mouse for various purposes at both the cheaper and more expensive end of the price scale. Common to both keyboards and mice from Logitech are their stylish designs and their ergonomic designs. We can also offer a large range of their popular webcams at sharp wholesale prices, with an exceptionally high image quality.
Buy headphones with great sound from Logitech
There is one thing in particular that has really put Logitech at the top of the market - namely their incredible sense of sound quality. So, if you are looking for gaming headset or music headphones to sell at your retail store or web shop, Logitech can surely meet your needs. With an around-ear Logitech headset, you can work or play for several hours in a row, the ears will benefit from the soft material and the built-in noise reduction will reduce noise so that the volume does not have to be turned up to the maximum. Many Logitech headsets also have a microphone, with active noise reduction so family, friends and colleagues can clearly hear you. Order wholesale Logitech headphones in bulk easily and conveniently.
In each product category, Logitech studies how customers use their digital devices, and then designers and engineers begin to figure out how to make the experience with these devices better - more comfortable, more fun, more productive and smarter. The focus is especially on products within PC navigation, games, internet communication, digital music and equipment for home entertainment. Logitech's wide product portfolio includes a wide range of accessories that are both wireless and wired. Order wholesale Logitech products with fast and worldwide delivery.
Become a customer
Ready to get started?
Entertainment Trading is a real trading house, constantly looking for new suppliers and business partners: We work with everyone from small local businesses to the world's largest supermarket chains.
Brand products
Selected products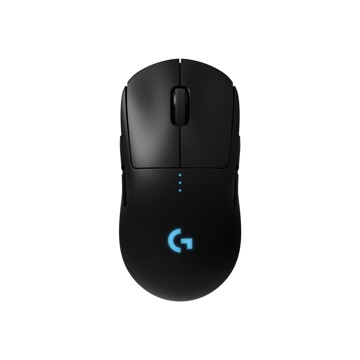 Logitech - G PRO Wireless Gaming Mouse
Keyboards, Mice & Other Input Devices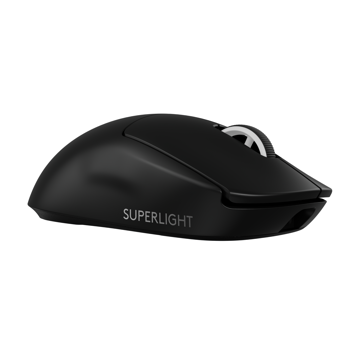 Logitech - G Pro X Superlight 2 Lightspeed Wireless Gaming Mouse
Keyboards, Mice & Other Input Devices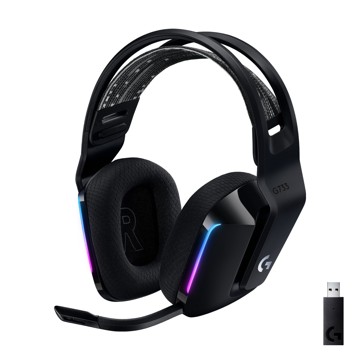 Logitech - G733 LIGHTSPEED Headset - BLACK - 2.4GHZ
Audio & HiFi