Any questions?
You are always welcome to contact us with any questions you might have.
Wholesale James Bond movies on DVD and Blu-Ray
The name is Bond. James Bond. Then it hardly becomes more iconic. You don't have to be a movie or TV nerd to know who Agent 007 is. James Bond films are the world's longest surviving film franchise, and it's not least because James Bond films have proven timeless. Det first James Bond movie "Dr. No" came out in 1962 and the latest "No time to die" has its premiere in 2021. Today there are around 25 Bond movies. Explore our large wholesale selection of alle the James Bond movies and buy them separately or in a collection box at competitive prices and worldwide shipping.
Long before the public knew anything about Agent 007, before the whole world knew about Sean Connery, Roger Moore or Daniel Craig, before the universe had seen anything at all for James Bond films, a writer sat down with a good idea for a novel about The Majesty's Secret Service. From James Bond Books to James Bond Movies Before James Bond movies became a worldwide phenomenon, Agent 007 was a literary character from a number of books by author Ian Fleming.
Sign up and get access to all the popular James Bond movies
For many, there is only one real James Bond, and that man is Scottish. Sean Connery made a huge impact in the James Bond film with his incarnation of Agent 007 in "Dr. No" and since then a string of pearls up through the 60's consisting of James Bond films such as From Russia With Love, Goldfinger, You Only Live Twice and more. As your James Bond distributor we make sure you can get all the well-known James Bond movies, from the first one and to the last. Order wholesale James Bond movies in bulk with fast delivery.
Diamonds Are Forever. One of the most beloved James Bond films to date, not least because of the legendary title track that has been given a life as long and glorious as the James Bond film itself. Make Entertainment Trading A/S your James Bond supplier and get popular James Bond movies on DVD or Blu-Ray for your retail store or web shop.
Become a customer
Ready to get started?
Entertainment Trading is a real trading house, constantly looking for new suppliers and business partners: We work with everyone from small local businesses to the world's largest supermarket chains.
Brand products
Selected products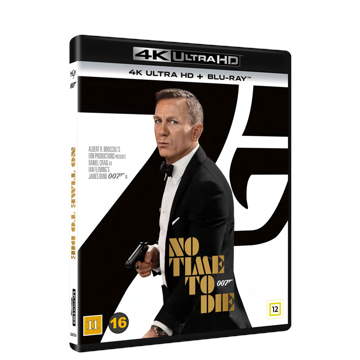 No Time To Die
Movies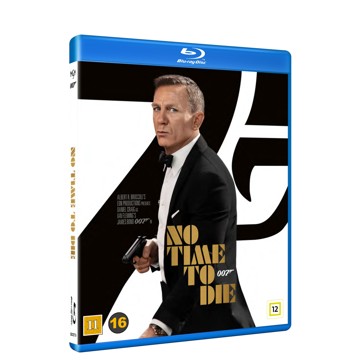 No Time To Die
Movies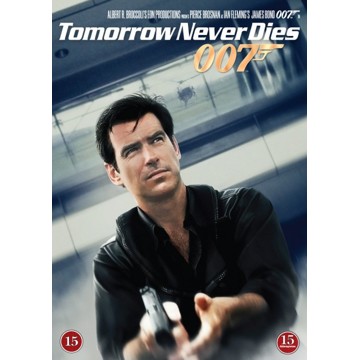 James Bond - Tomorrow Never Dies - DVD
Movies