Fiskars wholesale distributor
Any questions?
You are always welcome to contact us with any questions you might have.
Fiskars garden tools make gardening easier
Gardening can be a wonderful pastime, but it is also hard work. It can be hard on the hands and arms, and it can be hard on the back because we sometimes work many hours in awkward positions. With Fiskars garden tools, the work is easier, and they have tools for every task you may face in the garden. In our wholesale catalog, we offer a very wide range of wholesale Fiskars products from lawn mowers to axes. Within the product group scissors, there are both hedge trimmers and small pruning shears, which are also available for left-handers, so they do not have to work in awkward positions with ordinary scissors.
Fiskars has divided its practical and well-designed products into series with different qualities. Their Ergonomic series has shovels, rakes and notches which are created to ease the hard work by not weighing so much and being good tools to work with. Their Xact series are solid tools created for heavy work, while QuikFit is a range of products where a shaft can be used for heads with various special functions. Find everything in our wholesale catalog, with competitive prices and worldwide shipping.
Sign up and get access to wholesale garden tools from Fiskars
Fiskars products are well thought out and of high quality, and because they do not weigh much, they make gardening less difficult. The products are made of solid materials and have a long shelf life, just as they withstand a high load. Fiskars also has tool sets for children, so everyone has the opportunity to involve their children in the outdoor work.
For hundreds of years, Fiskars has created products of a very high quality. Here at Entertainment Trading A/S, you will find a wide range of their garden tools that you can buy for your shop or web shop. The mix of design and ease of use in their products as well as many years of experience and eye for their customers has made Fiskars a leading supplier of products for the home, garden and leisure worldwide. If you want great wholesale prices and bulk quantities, then we are the right Fiskars supplier for your business.
Become a customer
Ready to get started?
Entertainment Trading is a real trading house, constantly looking for new suppliers and business partners: We work with everyone from small local businesses to the world's largest supermarket chains.
Brand products
Selected products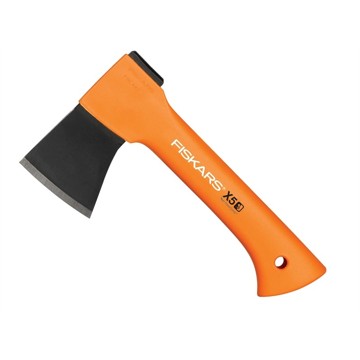 Fiskars - Camping Axe X5
Gardening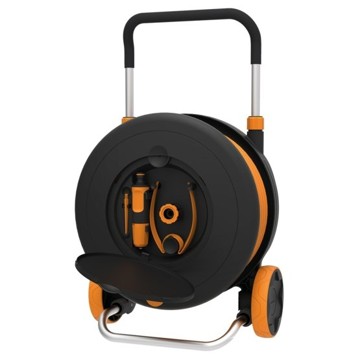 Fiskars - Waterwheel L With 30m Hose
Gardening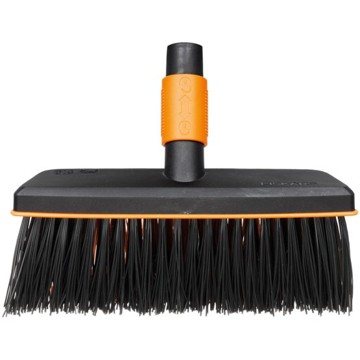 Fiskars - QuikFit Yard Broom
Gardening