Diesel perfume wholesale distributor
Any questions?
You are always welcome to contact us with any questions you might have.
Diesel supplier of perfumes for both men and women
Here you will find our large selection of wholesale Diesel perfumes for both men and women. The perfumes for women are currently very feminine in their heart-shaped bottles with beautiful colors, whereas the perfume bottles for men are masculine with the clenched fist that looks like it is holding onto a bottle. The diesel perfume, Only the Brave men's fragrance, is one of their best selling perfumes due to the dynamic and aromatic spice scent that combines warmth and masculinity. There is a Diesel perfume for every taste, and here you will easily find all the favorite scents in their series of delicious scents in our assortment.
Diesel is a brand most young people know. The Italian brand famous for its iconic jeans has been on the market since 1978. Diesel is today an empire of clothing, footwear, bags, perfumes and accessories. Just as their jeans are in a league of their own, a Diesel perfume is of the same original quality. Find all the best selling perfumes from Diesel with competitive prices and worldwide shipping.
Sign up and get access to best selling Diesel perfumes and deodorants
Here at Entertainment Trading A/S, we have a large selection of wholesale Diesel perfume. We have perfumes for every taste, and we guarantee that you will find exactly what you are looking for, for your retail store or web shop. See also our large selection of wholesale Diesel deodorants for both men and women. If you are looking for cheap Diesel perfumes, then you are at the right place. We are always ready with a good offer on all our Diesel fragrances in bulk quantities.
In our selection you will find best selling Diesel Perfumes for both women and men. Of Diesel perfume for women, we can offer, among other things, the iconic Diesel Loverdose, which has a captivating scent. Of Diesel perfume for men, we can offer the extremely popular Only the Brave perfume, in several different versions. As your Diesel Distributor we offer you great wholesale prices and worldwide shipping.
Become a customer
Ready to get started?
Entertainment Trading is a real trading house, constantly looking for new suppliers and business partners: We work with everyone from small local businesses to the world's largest supermarket chains.
Brand products
Selected products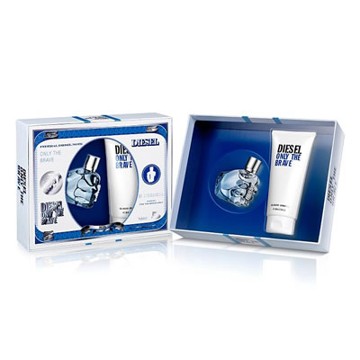 Diesel - Only The Brave 75 ml. EDT + 200 ml. Showergel 200 ml.
Perfume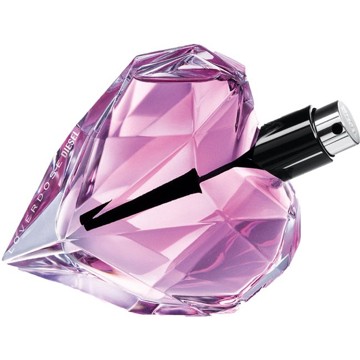 Diesel - Loverdose 30 ml. EDT
Perfume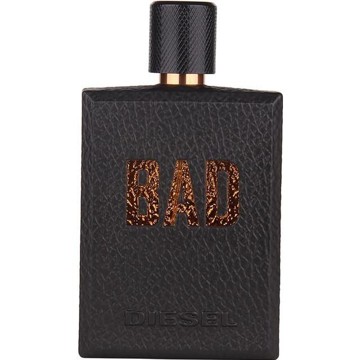 Diesel - BAD EDT 125 ml
Perfume