Clinique wholesale distributor
Any questions?
You are always welcome to contact us with any questions you might have.
Wholesale skin care products for all people and every skin type
Get access to a large assortment of products from the world-famous brand Clinique. Clinique is one of the world's leading manufacturers of skin care products, makeup and perfumes. The brand is the world's first allergy friendly and 100 percent fragrance free skin care series. That is why Clinique is for all people and for all skin types: oily skin, dry skin, sensitive skin and normal skin. Among the products you will find everything from facial cleansers, skintonic, peels and scrubs, all kinds of serums and creams to, among other things, dry skin and blackheads. Explore our large assortment of skin care products from Clinique and obtain wholesale prices with delivery worldwide.
In addition to a large selection of wholesale skin care products, we also have a wide selection of great makeup products from Clinique. You can find a selection of mascara, lipstick and eye shadow. Clinique also covers a category with body care and perfumes, here you will find body lotion, body scrub, sunscreen and fragrances. All the beauty products you want from Clinique for your store or web shop gathered in one place.
Sign up and get access to wholesale beauty products to both men and women from Clinique
The brand is especially known for their 3-step skin care routine and their skin type system which makes it easy for the consumer to find the right products for their skin type. In our large wholesale selection, you will also find Clinique For Men which is a series created for the man who wants to care for and maintain the skin. At Entertainment Trading A/S we offer well-known best selling products from Clinique to your business, in bulk at competitive prices.
Become a customer
Ready to get started?
Entertainment Trading is a real trading house, constantly looking for new suppliers and business partners: We work with everyone from small local businesses to the world's largest supermarket chains.
Brand products
Selected products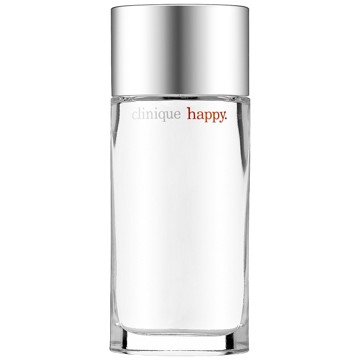 Clinique - Happy for Women EDP 100 ml
Perfume
Clinique - Aromatics Elixir EDP 100 ml
Perfume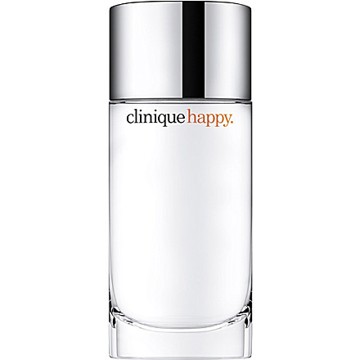 Clinique - Happy for Women EDP 50 ml
Perfume