Any questions?
You are always welcome to contact us with any questions you might have.
Wholesale gaming products from Astro
Astro Gaming has for many years been involved in the design of many important areas within the constantly growing gaming and e-sports world. Now that computer games have become a leader in modern entertainment, Astro has decided to leverage their expertise and establish both an authentic and original gaming brand that hits right at the heart of this cultural phenomenon. Astro Gaming's products are designed specifically for professionals as well as hardcore enthusiasts with a really serious approach to gaming. Explore our large selection of wholesale Astro Gaming products in our B2B shop, where you will always be updated on the current price and stock.
For the past 11 years, Astro Gaming's products have been used in the arena itself. Astro has created gaming equipment on a professional level and brought it directly to professional gamers and tournaments and of course also to everyone else who is looking for the best of the best. So if you are looking for the best gaming products for your retail store or web shop, you have come to the right place. You will find all the best gaming products from Astro at Entertainment Trading A/S.
Sign up and get access to Astro gaming headsets and other products
Astro's wireless gaming headsets set you free from distracting wires and allow you to move around in peace without removing the headphones. These truly excellent headphones are made with Astro technology of the very best quality, which prevents delays and interference from other wireless devices, so you are always completely in sync with your gaming. Avoid fighting with the wires and concentrate instead on winning. Find many cool wireless headsets from Astro in our wholesale catalog. Ordered in bulk with worldwide shipping.
Choose Entertainment Trading A/S as your Astro distributor and get Astro gaming headset at competitive prices easily and conveniently. Find award-winning headsets like the A40 and A50, among others. In our wholesale Astro assortment, you will also find MixAmp Pro, which is a personal sound mixer and headphone amplifier that allows gamers to amplify and isolate the game sound according to some very precise specifications. Buy great wholesale gaming products from Astro at competitive prices.
Become a customer
Ready to get started?
Entertainment Trading is a real trading house, constantly looking for new suppliers and business partners: We work with everyone from small local businesses to the world's largest supermarket chains.
Brand products
Selected products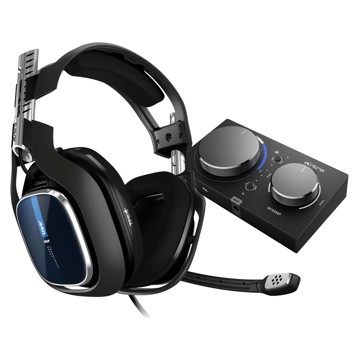 Astro - A40 TR + MA Pro TR PS4 Gen4
Audio & HiFi
ASTRO - A50 Wireless + Base Station for PlayStation® 4/PC - PS4 GEN4
Audio & HiFi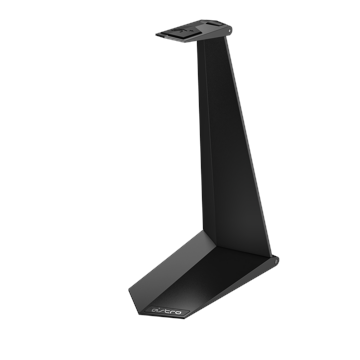 Astro Folding Headset stand
Audio & HiFi