Board games wholesale distributor
Any questions?
You are always welcome to contact us with any questions you might have.
Wholesale board games for children, young and adults
The interest and demand for board games has only increased the last few years. With all the new great board games the interest has also increased for the good old ones. Our board game assortment covers board games, card games and dice games. As a wholesale board game supplier, we offer a large selection of board games within different categories, for example trivia games that are filled with questions that will test and expand the general knowledge. You can also find action board games which will make the head spin and engage the body in the games, or a good old classic card game. This is just some of the different types we offer within board games, find also mystery games, role playing games and miniature gaming. Entertainment Trading A/S has over hundreds of different board games, both classic and new, so there should without a doubt be everything you need for your business.
Board games are an age-old invention that has apparently come to stay and does not go completely out of fashion despite the increasing and greater competition from the electronic games. Board games are constantly developing. In our wholesale catalog, there is a wealth of different board games, ranging from enjoyable family games to creative learning games, fun kids games or hardcore strategy games for a more adult audience such as Magic the Gathering.
Sign up and get access to hundreds of different board games
A board game is a game that, basically, is played at a table. It typically contains a type of piece that is moved around on a surface or board in a manner described in the enclosed game rules. Our selection of board games, card games, dice games is both for two players when you are a bunch or just want to play solitaire, and our games come in many different levels of difficulty.
Find board games for the whole family in our assortment. We have board games for young and old, and modern classics for the whole family, such as UNO and Monopoly. With Entertainment Trading A/S you get competitive prices and worldwide shipping.
Become a customer
Ready to get started?
Entertainment Trading is a real trading house, constantly looking for new suppliers and business partners: We work with everyone from small local businesses to the world's largest supermarket chains.
Products in this category
Selected products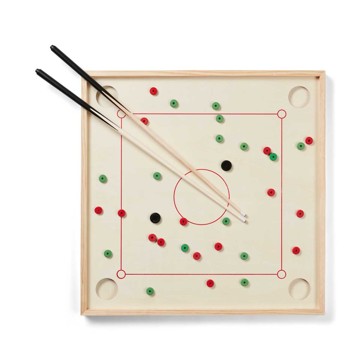 Couronne Game 88 x 88 cm
Games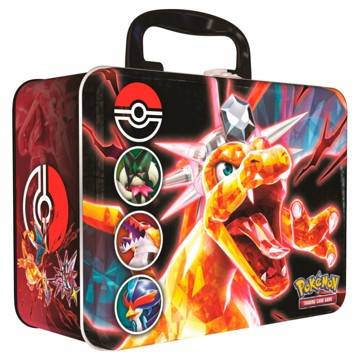 Pokemon - Collector's Chest Fall 2023 (POK85692)
Games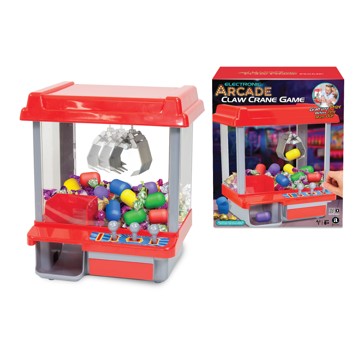 Arcade Claw Crane with price capsules (GA014B)
Games
Brands in this category
Featured partner brands