SteelSeries wholesale distributor
Any questions?
You are always welcome to contact us with any questions you might have.
SteelSeries is gear designed for the gamer who wants to win
SteelSeries is a leading manufacturer of gaming and eSports equipment, including headsets, keyboards, mice, mouse pads, controllers and other accessories. Since its founding in 2001, SteelSeries has been at the forefront of the professional gaming equipment market thanks to a constant focus on innovation and product development in collaboration with professional gamers and eSports athletes. Order wholesale SteelSeries product in bulk with fast and worldwide shipping.
SteelSeries guarantees good quality when it comes to gaming equipment, and you will find a wide selection of everything from gaming keyboards and gaming mice to headsets and mouse pads from SteelSeries wholesale in our B2B shop. The unique thing about the Danish brand SteelSeries is that they focus heavily on one specific target group - namely the talented gamers in front of the screen who need computer equipment a little out of the ordinary.
Sign up and get access to gaming equipment from SteelSeries
SteelSeries is Danish electronics at its best, and at Entertainment Trading A/S we are very proud to be dealers of the formidable computer accessories from SteelSeries. If you want to perform optimally in front of the screen, it is not irrelevant which equipment you use. For example, many professional gamers swear by a keyboard with anti-ghosting technology and a highly flexible computer mouse with customization options so you can customize your equipment exactly to the game you are currently playing. Buy the best gaming equipment for your retail store or web shop at competitive prices from Entertainment Trading A/S.
You will find our entire range of gaming equipment from SteelSeries in our B2B shop, where you have the opportunity to order easily and quickly in bulk with worldwide delivery. Entertainment Trading A/S has all the cool gaming equipment from SteelSeries wholesale. SteelSeries makes super cool no-nonsense gaming equipment with knife sharp focus on quality and latest technology. Make Entertainment Trading A/S your SteelSeries distributor today and explore a large assortment of great gaming equipment from SteelSeries.
Become a customer
Ready to get started?
Entertainment Trading is a real trading house, constantly looking for new suppliers and business partners: We work with everyone from small local businesses to the world's largest supermarket chains.
Brand products
Selected products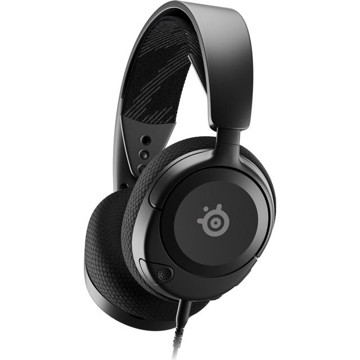 Steelseries - Arctis Nova 1 - Gaming Headset
Audio & HiFi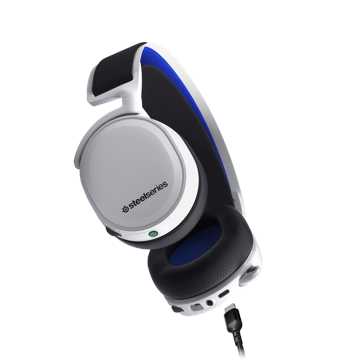 Steelseries - Arctis 7P+
Audio & HiFi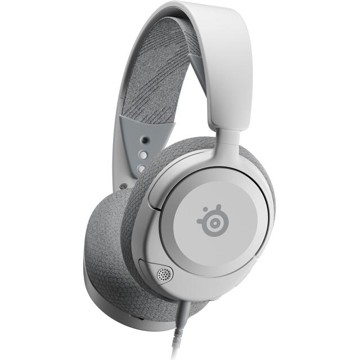 Steelseries - Arctis Nova 1P White
Audio & HiFi