LEGO wholesale distributor & supplier
Any questions?
You are always welcome to contact us with any questions you might have.
A wide assortment of LEGO where you can find all the favorites
Kids love LEGO, and as a LEGO distributor we offer a huge wholesale selection of LEGO products for all ages. For the youngest there is the Duplo series, for the girls it is the animal-friendly Friends series. For both girls and boys LEGO has launched multiple universes and characters with Disney and other popular movies like LEGO Star Wars, LEGO Harry Potter and LEGO Lord of the Rings. LEGO school bags are also a must with clever and happy designs.
LEGO revolutionized and became so much more than bricks. They also do computer games, movies and electronic toys. Where LEGO has really done well is in the collaborations, they made with some of the world's largest film and animation companies. Cheaper LEGO models can be found in our large wholesale catalog, where we have a large selection within all the popular LEGO series of course, with competitive prices and worldwide shipping. With the large selection of cheap LEGO, you can find everything you need in one place.
Sign up and purchase cheap LEGO which are known all around the world
For the last 40 years, the Danish toy giant has been one of the leading manufacturers of toys for both boys and girls. There is not a single child or adult in any part of the world who, at least once in their life, has sat with these small bricks. Get LEGO wholesale prices and quantities from Entertainment Trading A/S.
The popular toy is sold all over the world, and you can find cheap LEGO at Entertainment Trading A/S. As your LEGO supplier we offer you a wide product catalog with all the latest LEGO releases.
Become a customer
Ready to get started?
Entertainment Trading is a real trading house, constantly looking for new suppliers and business partners: We work with everyone from small local businesses to the world's largest supermarket chains.
Brand products
Selected products
LEGO Icons - Optimus Prime (10302)
Building and Construction Toys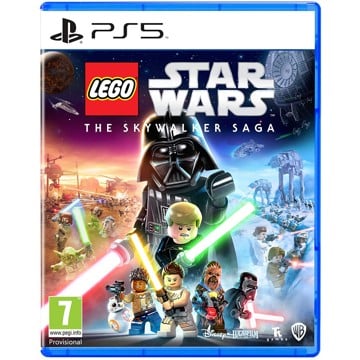 LEGO Star Wars: The Skywalker Saga
PlayStation 5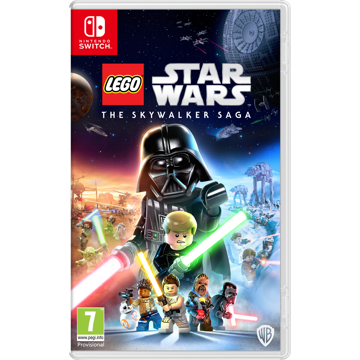 LEGO Star Wars: The Skywalker Saga
Nintendo Switch