Harry Potter wholesale distributor
Any questions?
You are always welcome to contact us with any questions you might have.
Magical Harry Potter merchandise wholesale
We have a great selection of wholesale Harry Potter wands, merchandise, t-shirts, journals, figures, crests and much more. All the mystical creatures from the Harry Potter universe. Hop aboard the Hogwarts Express here at Entertainment Trading A/S. We've found the coolest Harry Potter gear and merchandise from JK Rowling's enchanting universe, gathered it in one place and with great wholesale prices.
Our Harry Potter merchandise ranges widely, very widely. Here you will find decorations for both the kitchen, living room and bathroom. Drink morning coffee from a Harry Potter mug from Huffelpuff, Slytherin, Ravenclaw or Gryffindor, or find a Harry Potter cup with the favorite characters from Harry Potter himself to He-who-must-not-be-named or enjoy magical atmosphere with potion lamps. We have something for every Harry Potter fan out there, in our catalog full of licensed Harry Potter merchandise.
Sign up and get access to the world's coolest wholesale toys from the world's coolest movie series
Harry Potter is our all-time favorite wizard, and everyone dreams of a little magic in their everyday life. As your Harry Potter distributor, we can offer you items within these categories » movies and TV series, games and consoles, fan shop and merchandise, and toys. We have hundreds of Harry Potter products that include everything from clothes and characters to LEGO, games and of course the amazing movies. Whether you are looking for a muggle or a wizard, you will find it all in this magical corner of the internet.
No Harry Potter collection is complete without the iconic, entertaining and thrilling movies. Therefore, you can find the entire film series on this page – in both Blu-Ray and DVD. Choose Entertainment Trading A/S as your Harry Potter distributor and get items in bulk with worldwide shipping.
Become a customer
Ready to get started?
Entertainment Trading is a real trading house, constantly looking for new suppliers and business partners: We work with everyone from small local businesses to the world's largest supermarket chains.
Brand products
Selected products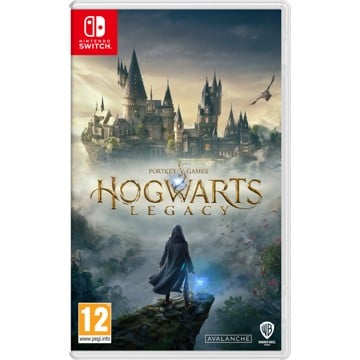 Hogwarts Legacy
Nintendo Switch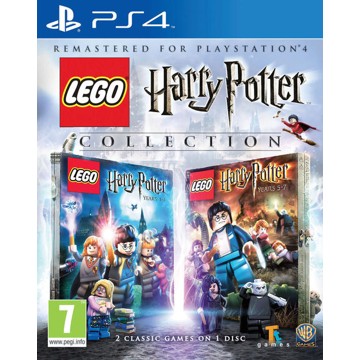 LEGO Harry Potter Collection
PlayStation 4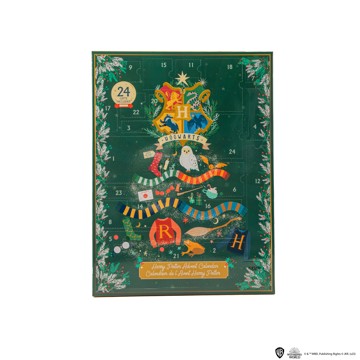 Harry Potter - Classic Advent Calendar 2023
Seasonal