BERG Trampolines wholesale
Any questions?
You are always welcome to contact us with any questions you might have.
Sign up and get access to a large selection of BERG trampoline
Trampolines are extremely popular, but although they may be similar, they are certainly not the same. The quality varies considerably from brand to brand and at Entertainment Trading A/S we have made an effort to assemble the best trampolines on the market. BERG is one of the world's largest and most popular manufacturers of trampolines. They have more than 20 years of experience with trampolines. Therefore, you will find a large selection of wholesale BERG trampoline in our B2B web shop.
In our large wholesale selection, you will find BERG trampolines, which must be said to be some of the best in the industry. BERG trampolines are available in several versions, and we guarantee to have the model you are looking for, for your retail store or web shop. The well-known brand focuses on both fun and safety, and you are therefore in really good hands when you use their variants. Take a look at our entire selection and choose between in-ground and on-ground models, among other things. Regardless of your preferred color, shape and size, BERG is an obvious choice, and we strive to continuously update our selection with brand new products.
Wholesale BERG Champion and BERG Favorit
With a BERG trampoline, you get a trampoline that provides good safety for children. Our selection of wholesale BERG trampolines includes round, oval and square trampolines in several different sizes. In our selection you will find BERG trampolines within three levels. Elite which has the highest quality, BERG Champion with high quality at a good price and BERG Favorit which has a good balance between price and quality. BERG Champion and BERG Favorit have been named the two best trampolines on the market. BERG Champion is the best in tests due to its powerful edge protector, dynamic springs, resistance to rust and the strong build quality. BERG Favorit is the best because of its solid build quality, high safety and jumping properties.
At Entertainment Trading A/S you will also find a selection of accessories for BERG trampolines. Find various covers, ladders and safety nets for BERG trampolines. Every model of BERG trampoline offers many delicious details and beautiful designs. As your BERG trampoline distributor, you get competitive prices, fast and worldwide shipping in bulk.
Become a customer
Ready to get started?
Entertainment Trading is a real trading house, constantly looking for new suppliers and business partners: We work with everyone from small local businesses to the world's largest supermarket chains.
Brand products
Selected products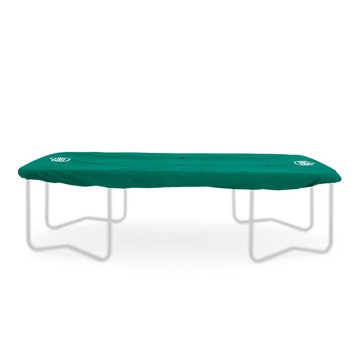 BERG - Grand Weather Cover Extra 520 - Green (35.99.58.01)
Outdoor Toys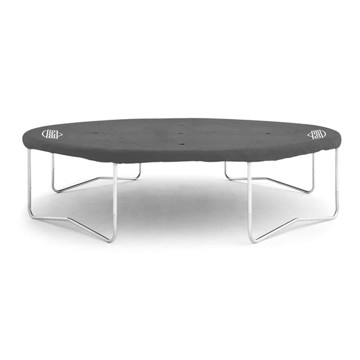 BERG - Grand Weather Cover Extra 520 - Grey (35.99.68.00)
Outdoor Toys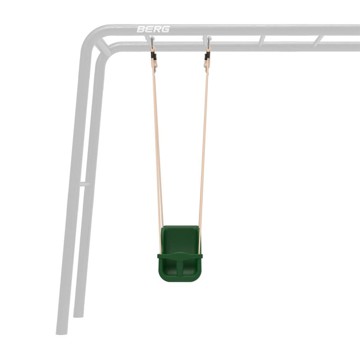 BERG - PlayBase - Baby seat (20.20.00.00)
Outdoor Toys